Analytics FAQ: Why do I get Maximum number of custom dimensions reached error?
Analytics FAQ: Why do I get Maximum number of custom dimensions reached error?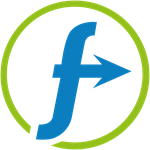 Updated by DataFeedWatch
Problem
In the process of setting up DataFeedWatch Analytics, we need to create a new custom dimension in your Google Analytics property. We do that to assign traffic to the appropriate channels and products.
By default, Google allows up to 20 custom dimensions per property. If you have reached that limit already, there are 3 possible solutions:
Solution 1—Reuse one of the existing custom dimensions
Look through the existing custom dimensions and consult the problem with your analytics team. There is a good chance that some of the custom dimensions are out of use.
Check the custom dimensions here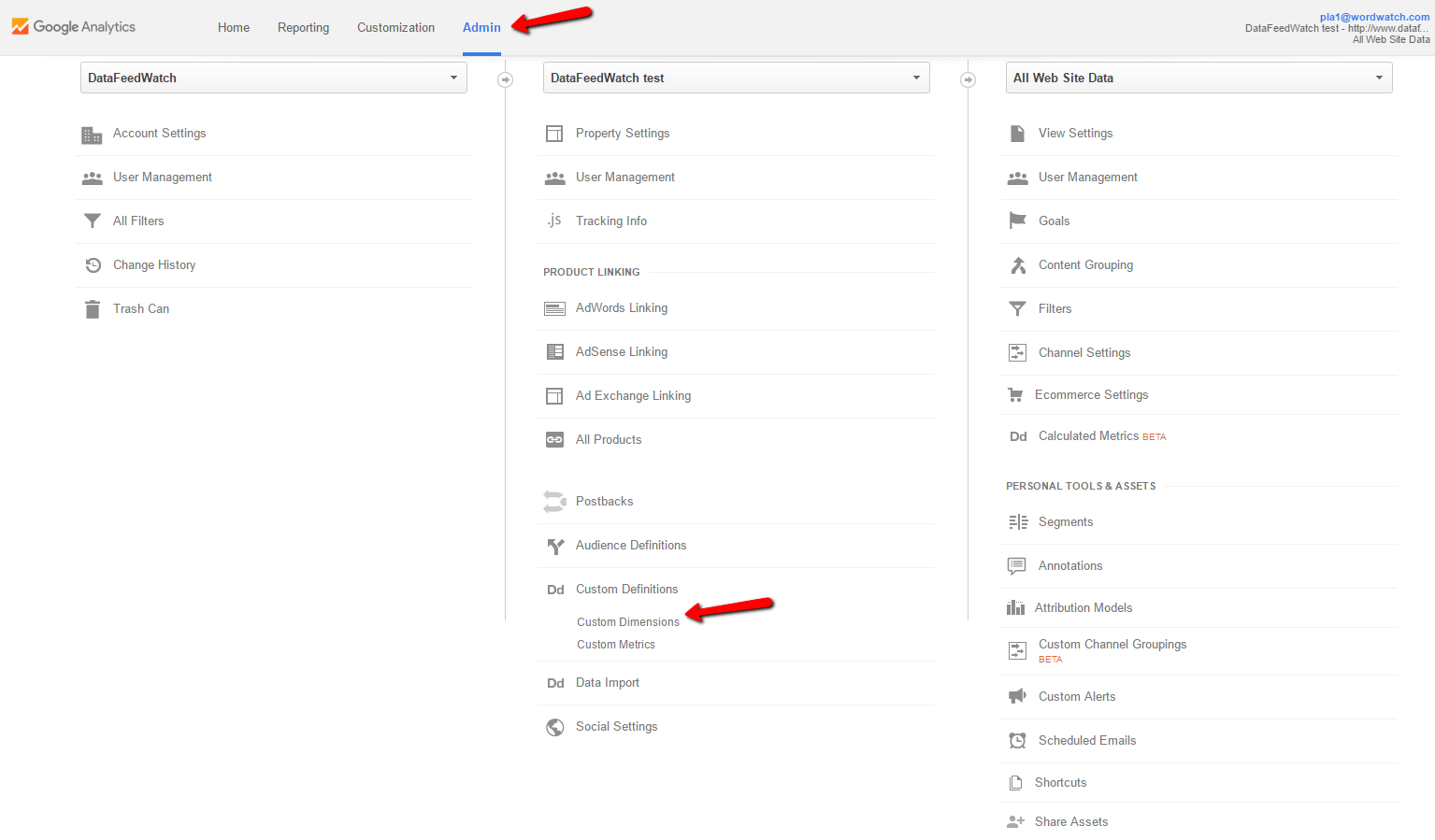 Once you find a redundant custom dimension, set it up like this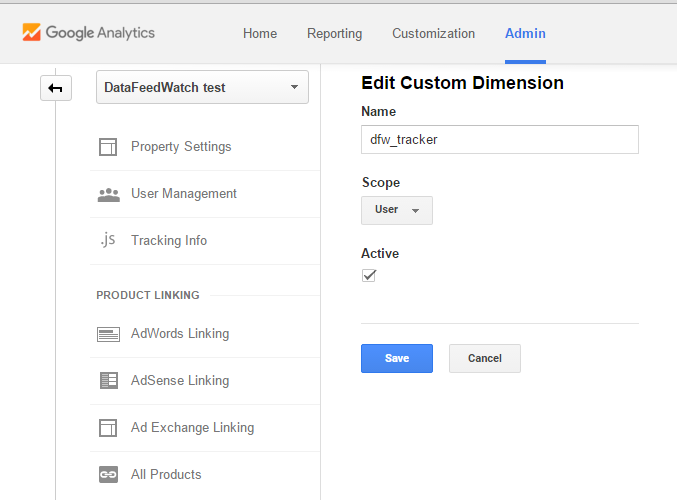 Send the index of this dimension to our support
Solution 2—Create a separate property
Another way to overcome the issue is to create a separate property to which DataFeedWatch could connect. Get the instructions here.
Each property required its own GA tag. If you decide to go with this solution make sure you put the new tag on your website. Preferably also link your Adwords account to this newly created property.
Once you create a new property, choose it in DataFeedWatch
And then, proceed with the installation.
Solution 3—Upgrade to Google Analytics 360
Google Analytics 360 is a paid version of Google Analytics. It allows up to 200 custom dimensions per property. It is only of course only one of the many benefits you get with the paid version. Read more here.
Did this article help you solve the problem?