Ebay Marketplace MIP: Business Policies (Payment, Return, and Shipping)
Ebay Marketplace MIP: Business Policies (Payment, Return, and Shipping)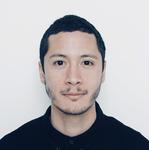 Updated by Kevin Rogers
Overview
Ebay business policies let you inform buyers of your payment options, shipping times, delivery services (including shipping and packaging costs), and whether you accept returns.
There are three policy types: Payment, Return, and Shipping.
You can setup and manage policies from the business policies dashboard in the Account section of your My eBay web interface. Then you can refer to those policies inside our Ebay Marketplace MIP templates.
Learn more about Ebay business policies here.
You must setup business policies inside your Ebay business policies dashboard before you can use those policies in an Ebay Marketplace MIP template.
Using Business Policies in Templates
Payment Policy, Return Policy, and Shipping Policy are found in the Combined or Distribution templates.
To populate these fields:
Login to your Ebay business policies dashboard.
Match the policy Type on Ebay to the policy field name in DataFeedWatch.
Add the policy Name on Ebay as a static value in DataFeedWatch.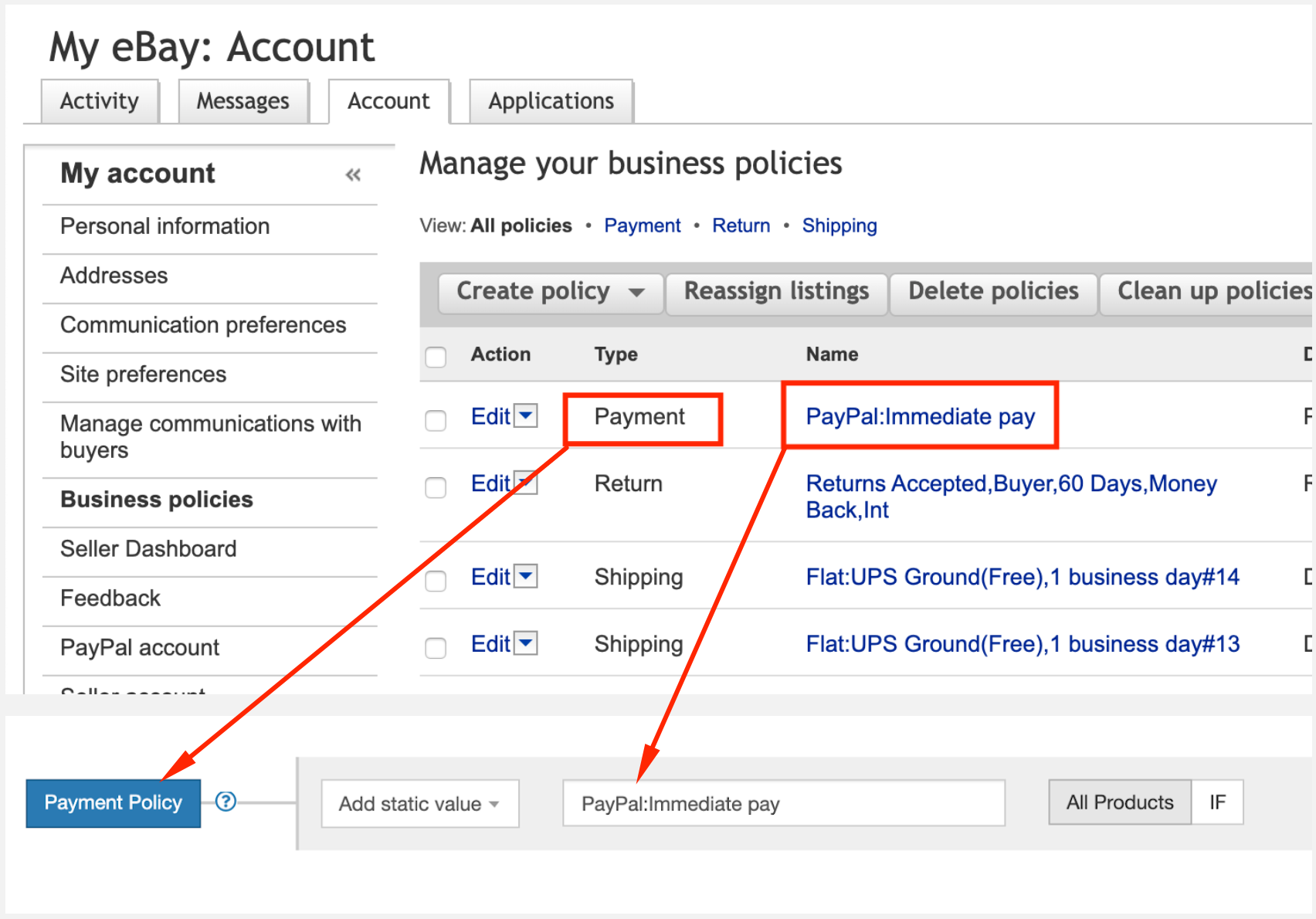 Did this article help you solve the problem?