Update: Sorting & Refreshed Look of the Feed Review Functionality
Update: Sorting & Refreshed Look of the Feed Review Functionality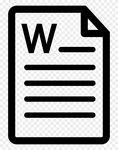 Updated by Paweł
In this release you get an entirely redesigned Feed Review feature with issues sorting option.
How can I benefit from the new Feed Review page?
From now on, you can benefit from a completely new Feed Review page. It will let you notice and quickly fix any irregularities in your Output Feed.
You can also now sort the results by the value in any column. So you can sort them by severity, field type, occurrences, etc.
What does the new Feed Review look like?
After you generate your report, you can see the summary of issues, which can be sorted by any column.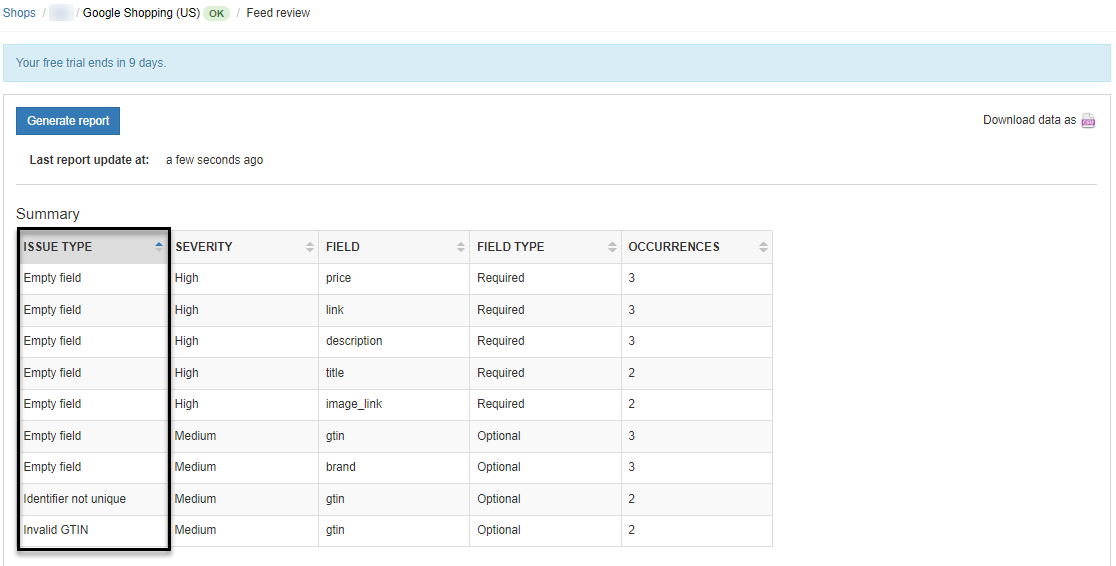 Below it, you can see the detailed issues with more columns and more values. You can apply your filters. And you can of course also sort them by any column.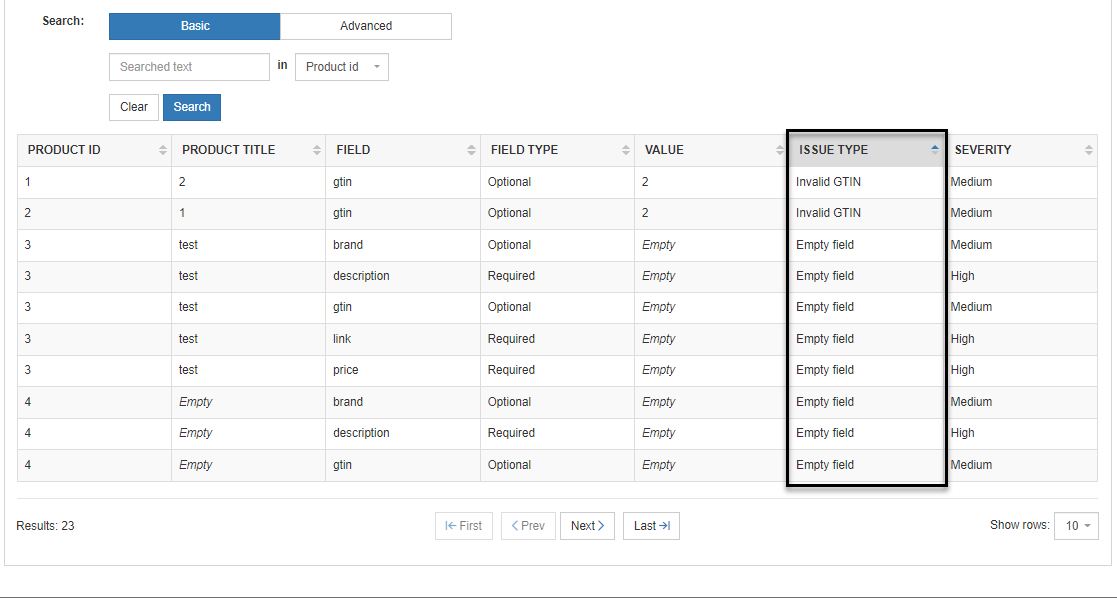 Did this article help you solve the problem?