Update: New Products Table
Update: New Products Table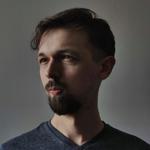 Updated by Paweł
We've decided to implement our new, redesigned, Products Table. It's visually refreshed just a bit, but we believe, it's also much more useful.
Now, you have a vertical scroll always available, which is super useful for displaying many attributes.
As always, you can still adjust your selected columns using the Customize Columns button.
Yet, you can't change the attributes displayed by clicking the column header anymore.
It's available in many places throughout the App, in Shop Products, Price Watch, Analytics, Mapping Preview, etc.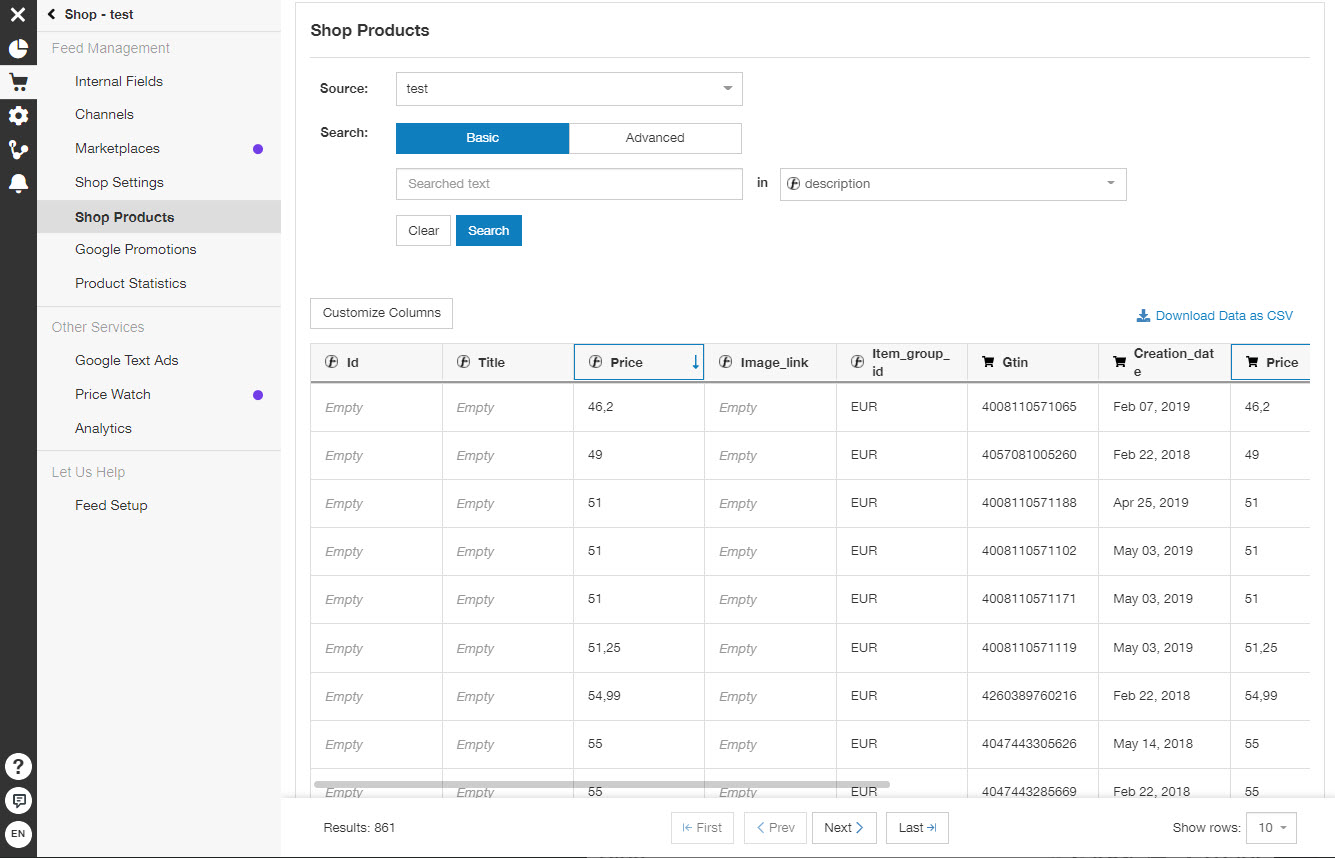 Did this article help you solve the problem?