How Can I Find the GTINs of My Products?
How Can I Find the GTINs of My Products?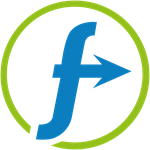 Updated by DataFeedWatch
To find the GTIN of your product, you can refer to the barcode on your product.
What is GTIN 👉click! 
You can find it on the product's packaging, book cover, or within digital information about the product. 
Take a look at the example barcodes of different GTIN numbers below to get a sense of how the GTIN can be displayed on your product. 
UPC (in North America / GTIN-12): 12-digit number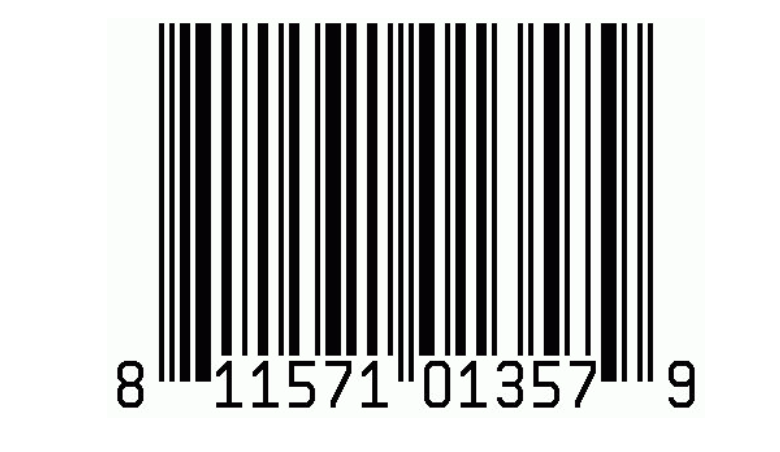 EAN (in Europe) and JAN (in Japan): 8 or 13-digit number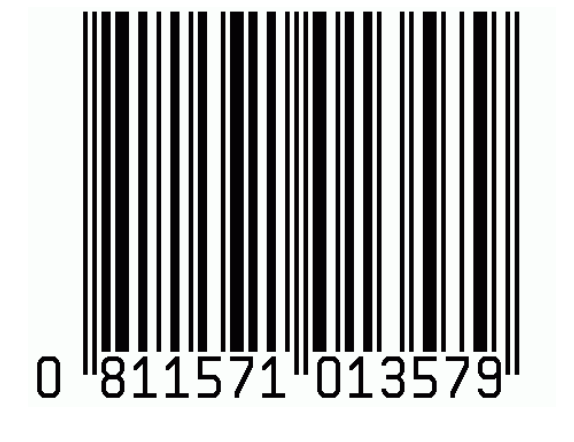 ITF-14 (for multipacks / GTIN-14): 14-digit number

ISBN (for books): 13-digit number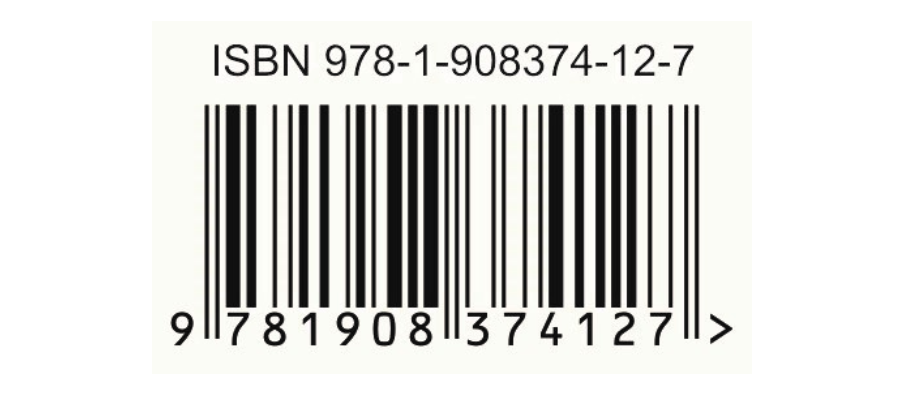 When you can not find the GTIN on the places we have mentioned above, you can always contact the product's supplier.
Also, keep in mind that not all products have a GTIN. In this case, you can always use the other unique product identifier, like MPN or brand.  
Did this article help you solve the problem?