Update: Magento 2.3 with Magento Inheritance Settings
Update: Magento 2.3 with Magento Inheritance Settings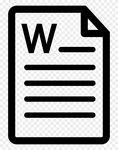 Updated by Paweł
Now you can connect your Magento 2.3 shop. This is the most recent Magento version, and it is now available in DataFeedWatch.
In this Magento version, you can import the correct values for variant-related Magento fields by setting inheritance rules for your shop. You can later edit them directly in DataFeedWatch.
How to change the Magento Inheritance Settings?
When your Magento 2.3 Shop is added to DataFeedWatch, this functionality is available directly in your Magento Shop Settings. So you can simply choose there which products should be imported.
To change those settings after you have added the Magento shop, simply go to Edit shop. There the relevant parent-child settings will appear.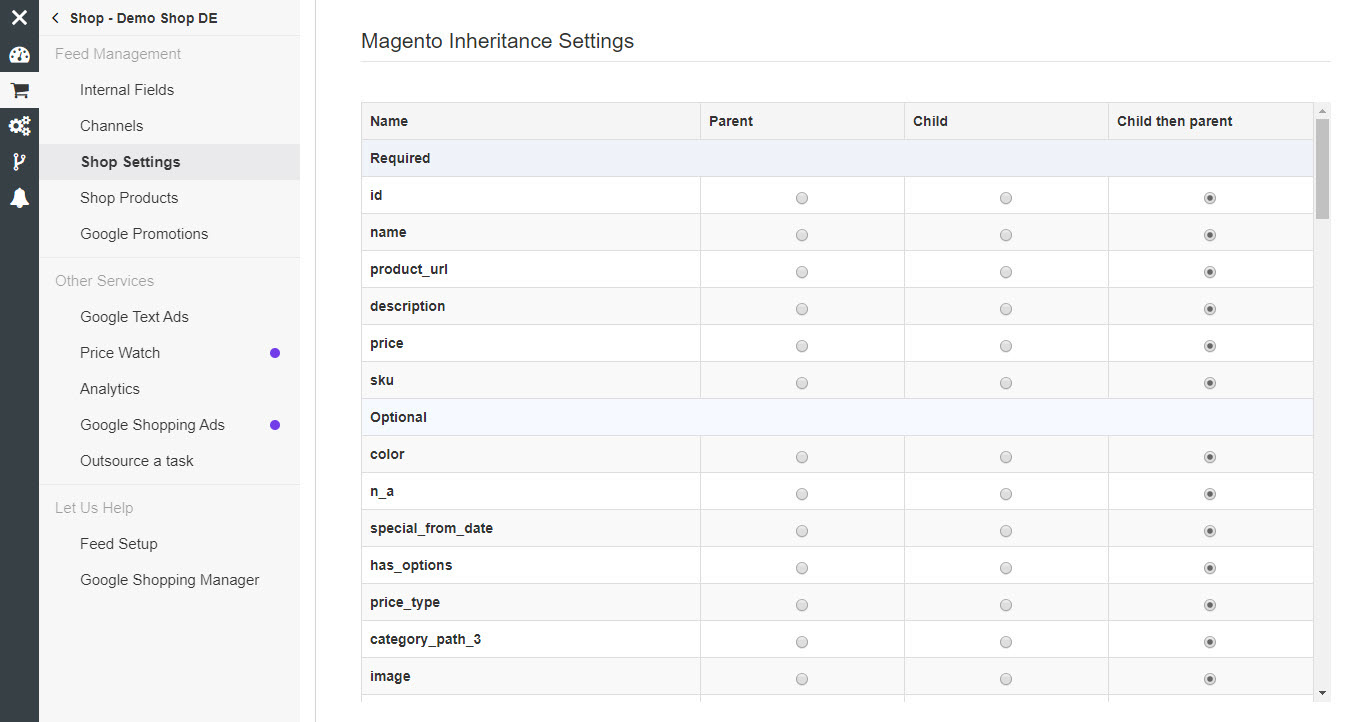 Did this article help you solve the problem?