Uploading Data Feeds to Facebook (HTTP, from Local Drive)
Uploading Data Feeds to Facebook (HTTP, from Local Drive)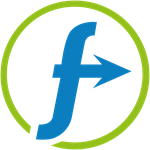 Updated by DataFeedWatch
Log in to your Facebook Business account
In the upper-left corner, click Business Manager > Catalogs
Click on the name of your catalog
To create one, click Create Catalog.
From the left pane in the Product Catalog, click Product Data Sources

Click Add Products > Use Data Feeds
Choose Upload Once (for Data Feed File) or Set a Schedule (for URL)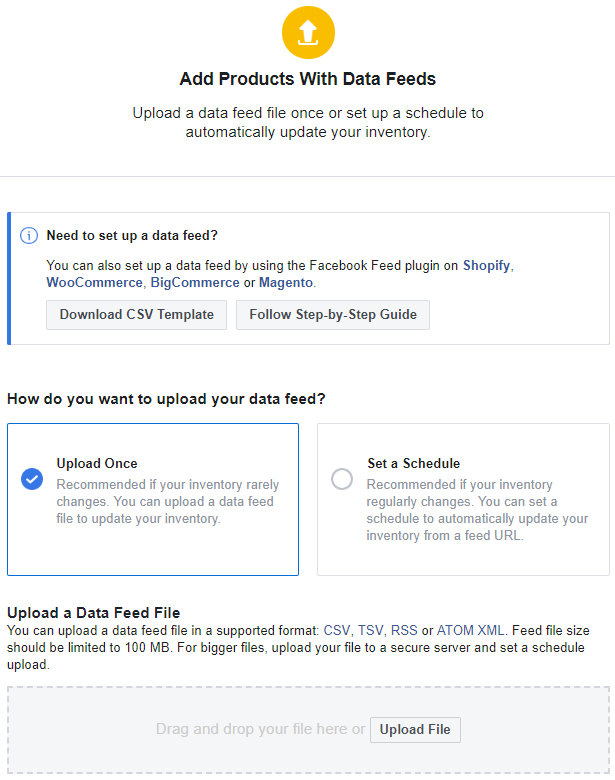 Provide the details required
Click Start Upload
Now, your Data Feed will be uploaded.
Did this article help you solve the problem?