Configuring Feed Review: Settings
Configuring Feed Review: Settings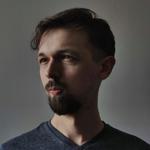 Updated by Paweł
Feed Review functionality also allows you to configure what should be checked and how.
For some channels, like Google, you'll have it all pre-defined, so you don't really need to think about it. Or you can simple change some values, if you like them to be verified otherwise – or not verified at all.
But for custom channels, you may need to specify the values you'd like to be reviewed.
Here, you can also remove or add the fields or whole validators. Or add some exceptions.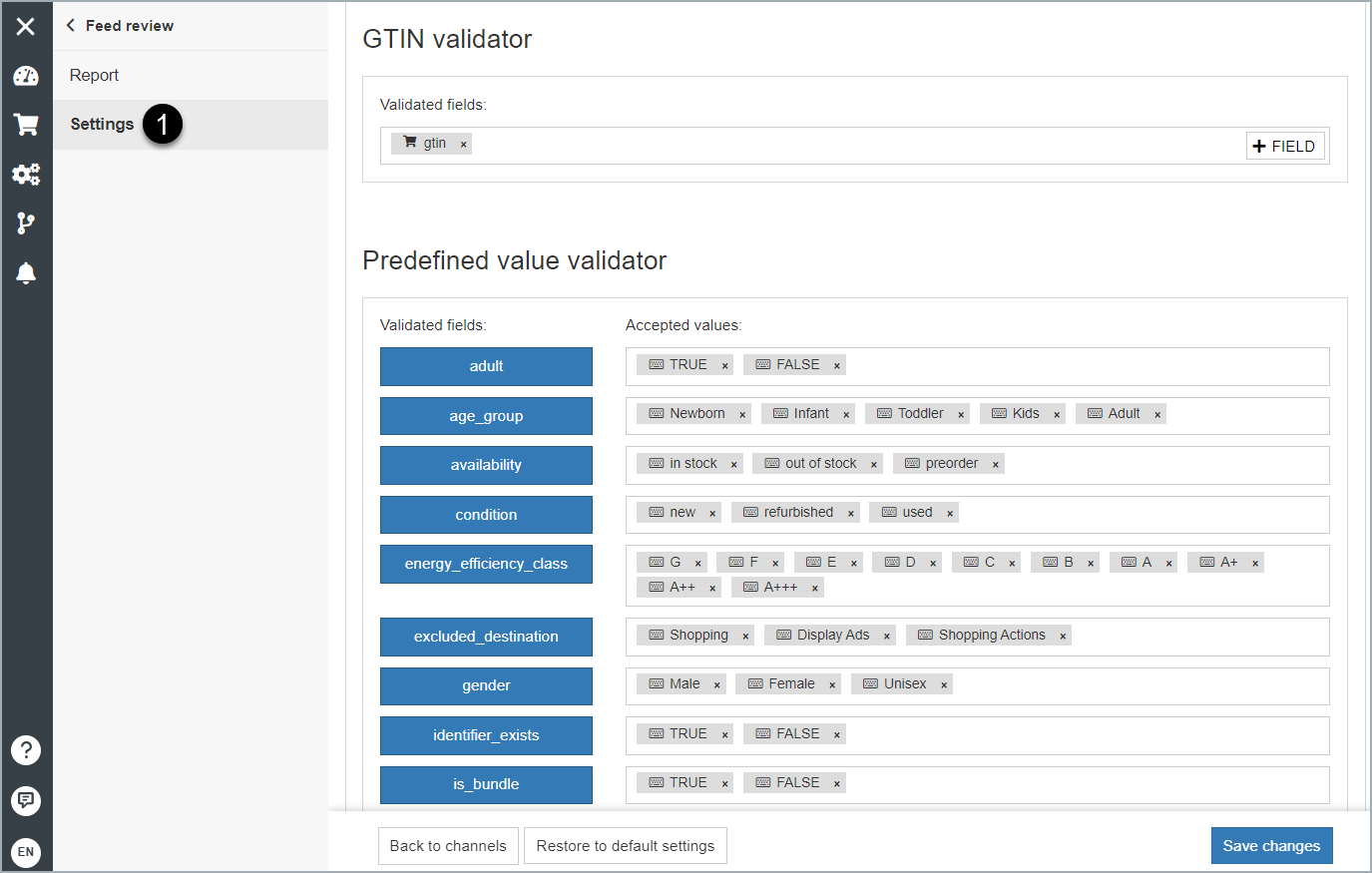 If you change too much, you can always click Restore to default settings, to revert your changes.
Did this article help you solve the problem?