Update: Create Internal Fields from Existing Mappings
Update: Create Internal Fields from Existing Mappings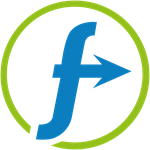 Updated by DataFeedWatch
Internal fields are changing the way in which users approach their feed management and optimization. You can think of internal fields as a ''Compendium of Rules''. It is a great way of getting started with your feed mappings as a new DataFeedWatch user.
For existing customers with already existing mappings in place, it used to be more convenient to leave their mappings as they were. Because they had to recreate the existing rules in the internal fields, most of them preferred leaving the settings as they were.
We have added a new functionality that will make using internal fields easy and convenient to use as pie.
You can now create internal fields by copying existing channel mappings.
Let's say you already have rules in place for your titles. Hover with your mouse over the mapping you want to copy and hit the copy icon.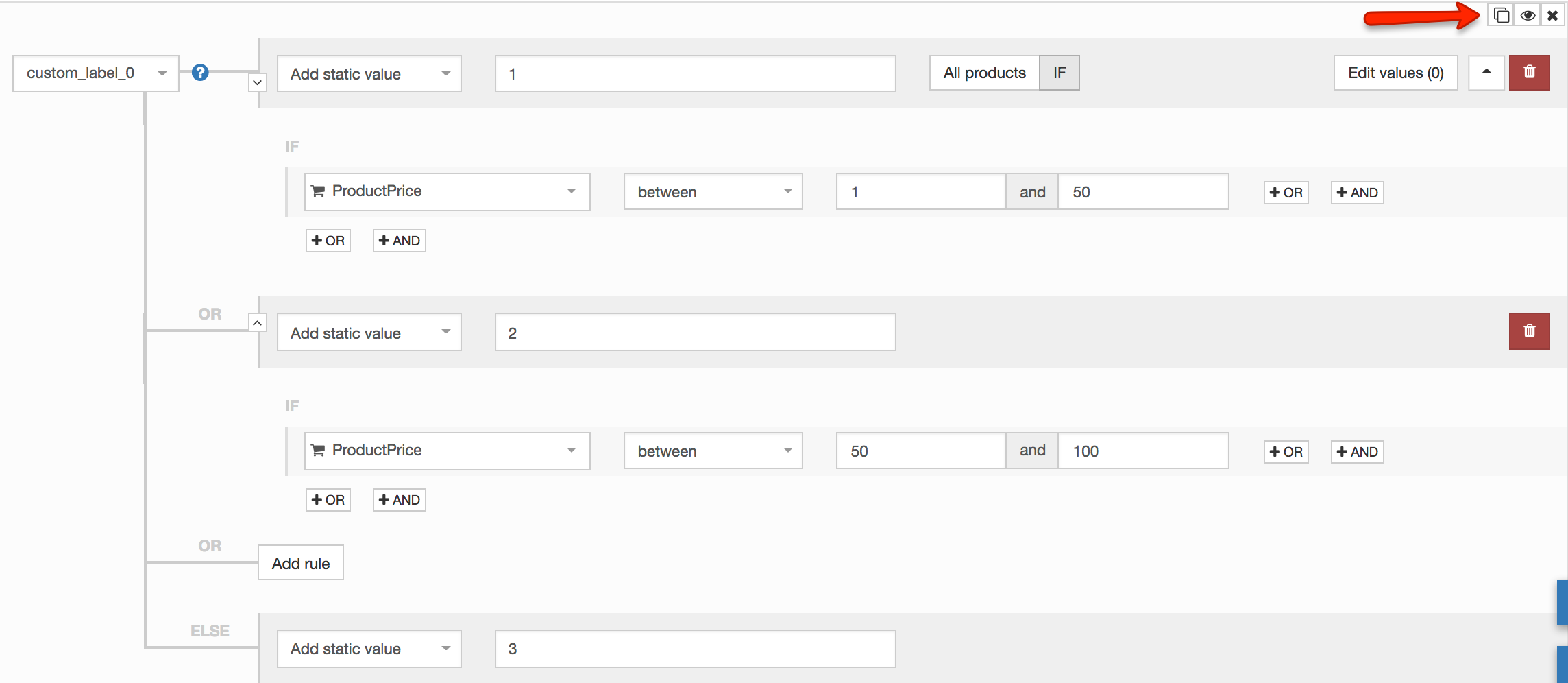 Convert that existing rule to an internal field, that you can use in other channel mappings.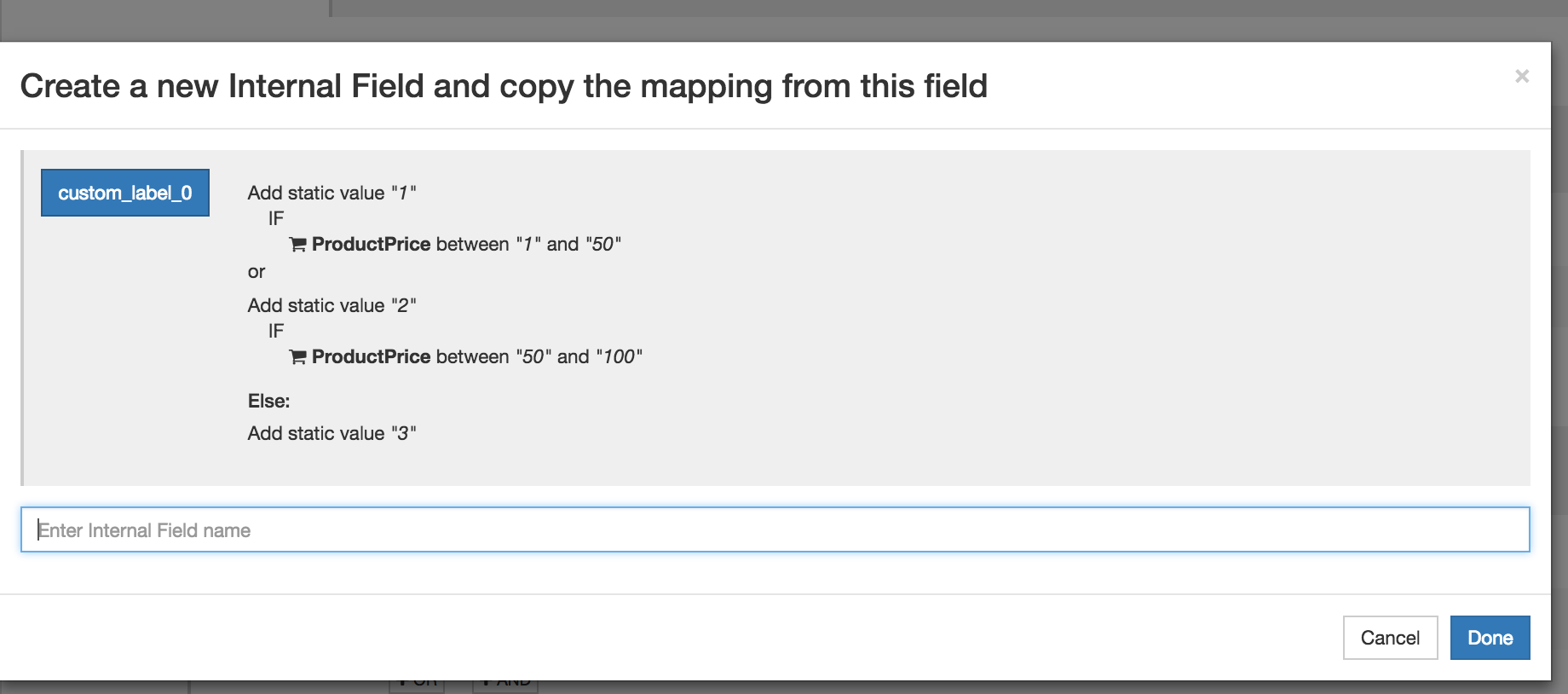 Did this article help you solve the problem?