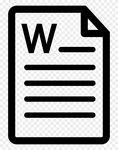 Updated by Paweł
To add your Magento 2 shop, follow the steps below:
This procedure applies to Magento 2 and later versions, and the Magento Enterprise.
You can keep the previous Magento 2 (Legacy), or contact our support to upgrade it.
Download the Official DataFeedWatch plugin
Install the plugin on your webserver (or ask your developer to do this)
Log in to your Magento Shop's Admin Panel
Go to Stores > Configuration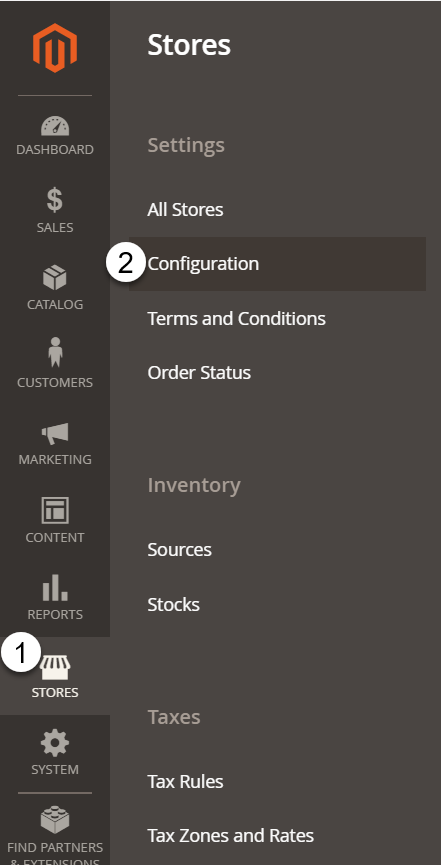 Scroll down and click DataFeedWatch > General
Click Open next to the option Go To My DataFeedWatch

To log in to your DataFeedWatch Account, click Sign in (or Sign up to create a new account)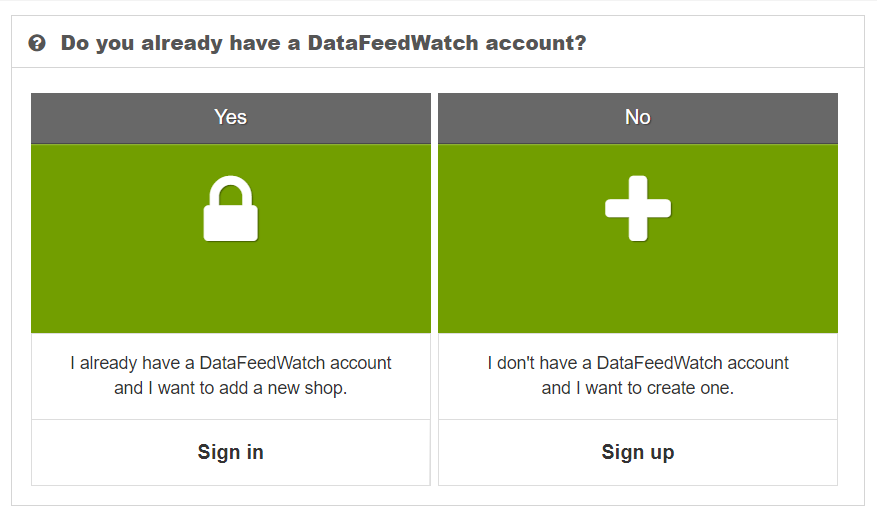 Provide a name for your new Magento 2 Shop (URL and source type will already be included)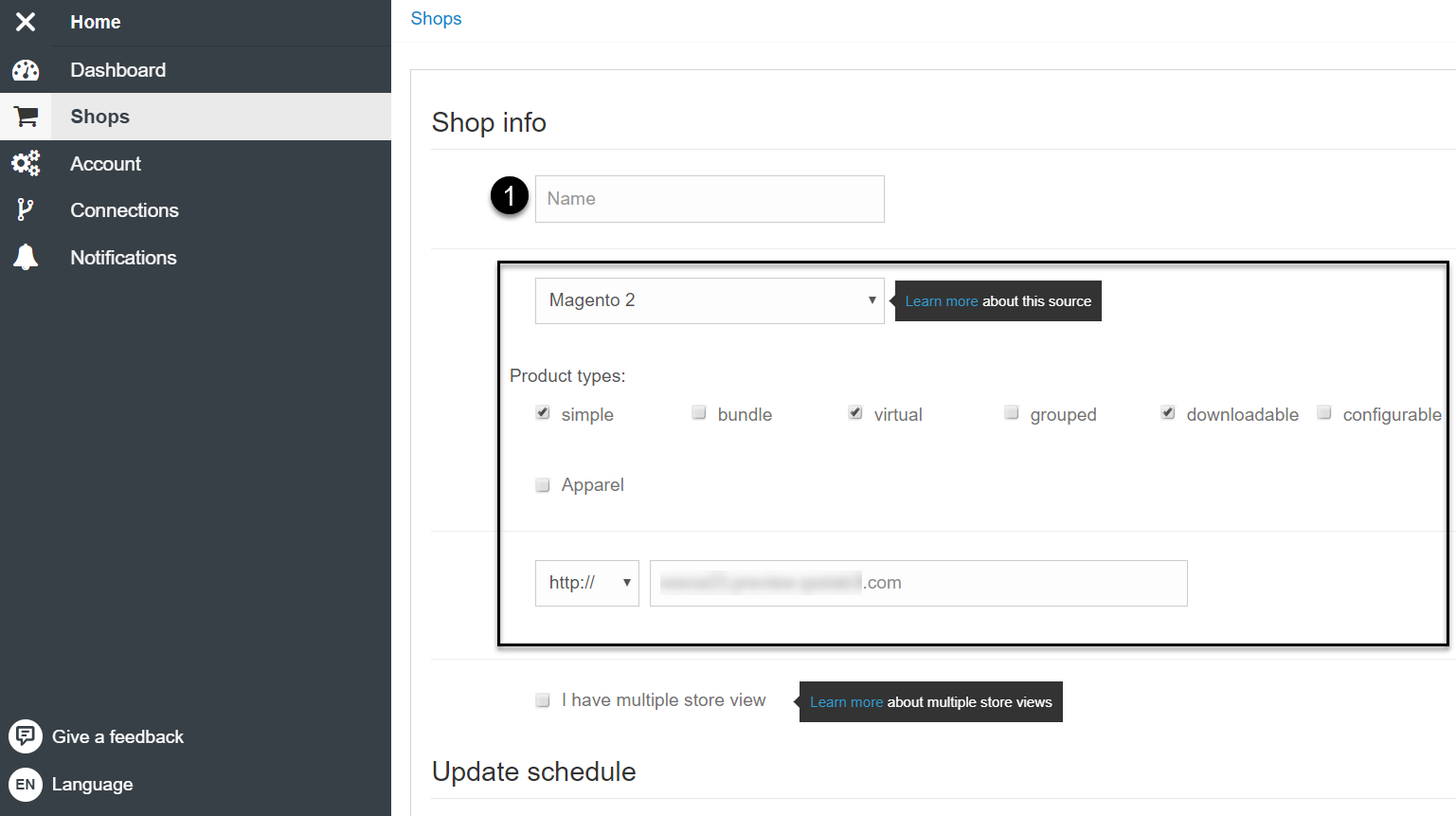 Scroll down and click Create shop
Wait for DataFeedWatch to download your products.
Did this article help you solve the problem?