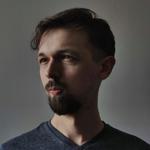 Updated by Paweł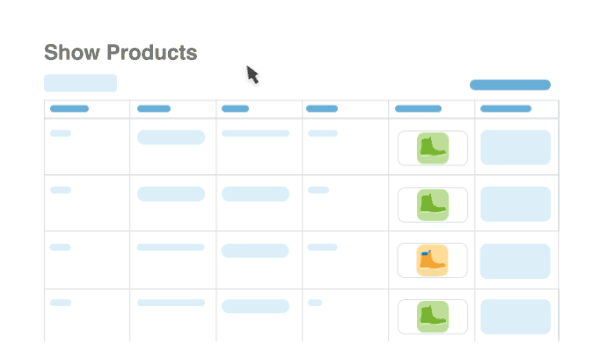 While checking your products in DataFeedWatch, you can now have a quick look at the image and its resolution. Just move your mouse over a link or small image, and a larger image with the resolution will appear.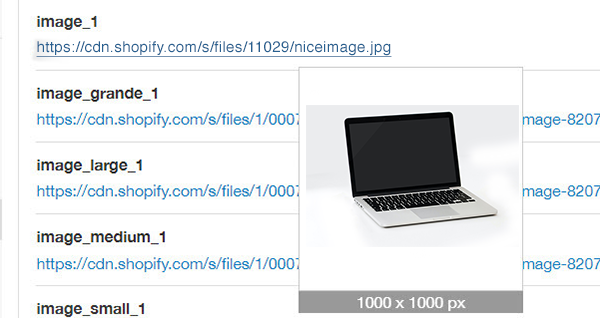 Also, we'll present your additional images separately, with a preview option also built-in. Check it out on your products!
And there's more, the new feature will also work with the links in Product Details.
Did this article help you solve the problem?