How to Do a Shop Transfer?
How to Do a Shop Transfer?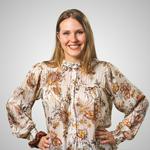 Updated by Ewa Kulik
It might happen that you would like to transfer your shop over to a different account.
Before you start:
Please ensure that account to whom you would like to transfer shop already exists in the DataFeedWatch system and have a proper plan.
You must be an account owner or user with admin permissions to transfer a shop.
Important Note for Feed-Based Text Ads Users!

Before you request a transfer, ensure you don't use our Feed-Based Text Ads Solution. If you do, remember that you will lose your existing Feed-Based Text Ads settings during the shop transfer.
Please
contact our support
if you still want to transfer your shop to another account and keep your Feed-Based Text Ads Settings.
To transfer shop, follow the steps below:
Go to your shop. 
 In the left-hand navigation, click Shop Settings.
Then, on the left-hand navigation, head to Shop Transfer.
Follow the instruction on the screen, and fill out the requested information.
Once fulfilled, click on the send a shop transfer.       
Next, we will email both sides (the current shop owner and the owner to whom you are transferring the shop) for confirmation.
Once confirmed, we will transfer the store right away.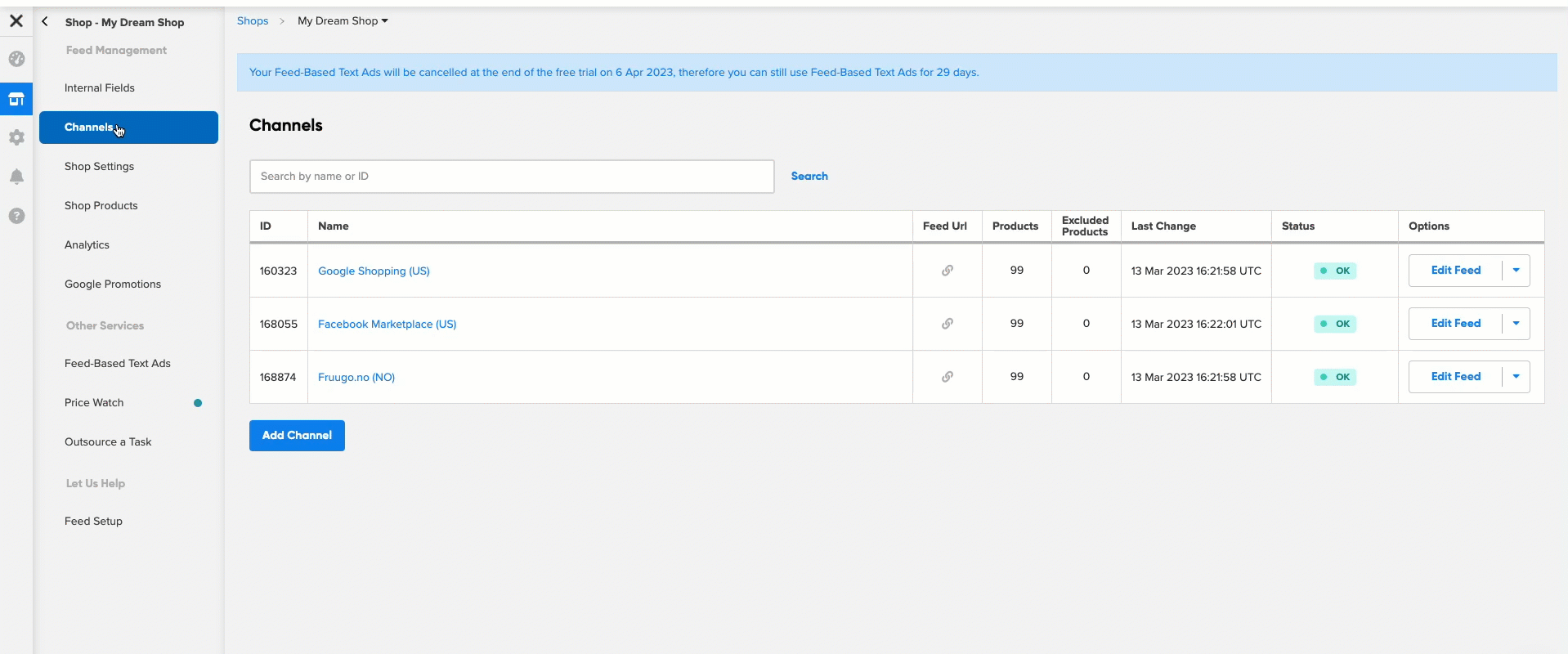 Need more help? Reach out to us on chat 💙.
Did this article help you solve the problem?