Analytics: Adding Tracker to Volusion
Analytics: Adding Tracker to Volusion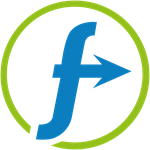 Updated by DataFeedWatch
To add our Tracker to Volusion, follow the steps below:
This instruction applies to shops using gtag.js and analytics.js scripts only. For Google Tag Manager,
try this article
.
In DataFeedWatch, go to Analytics > Settings, and copy the Tracker script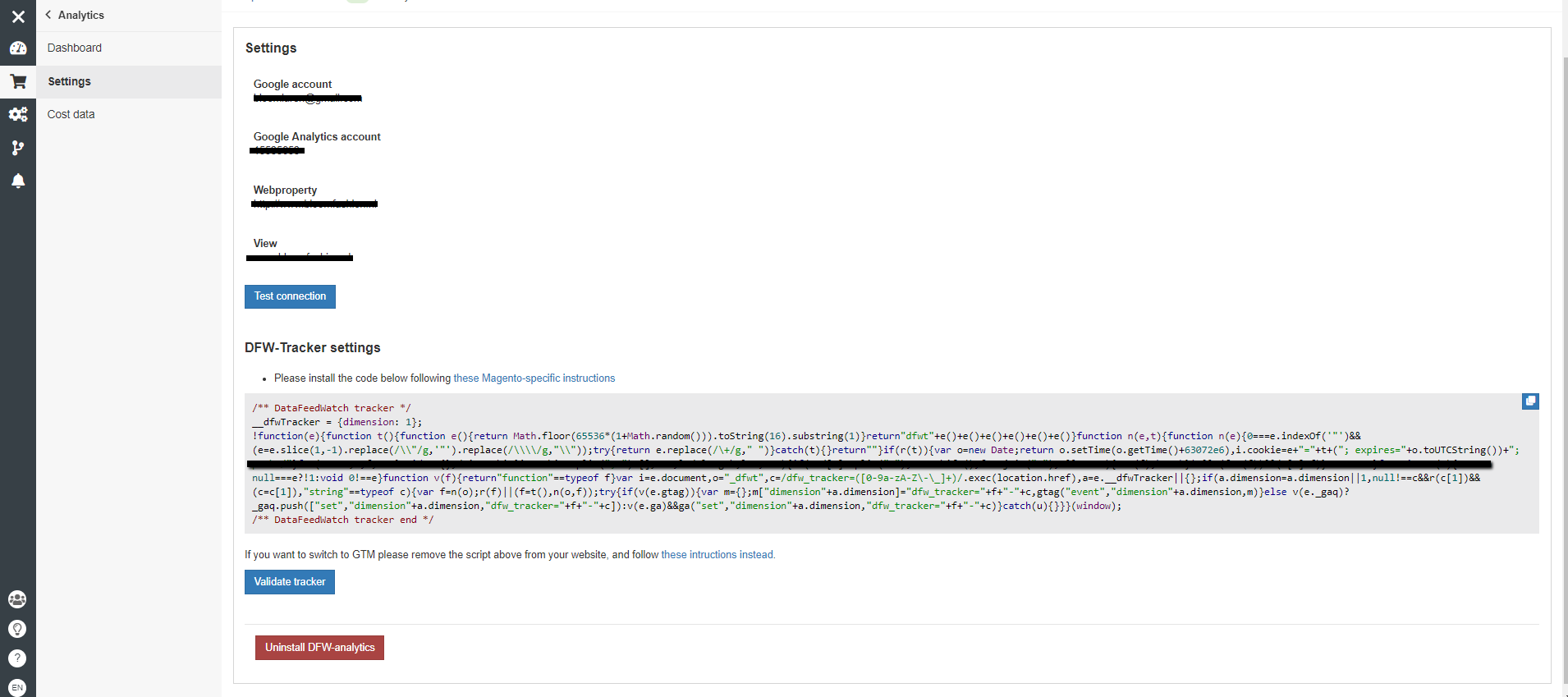 Log in to your Volusion Admin Panel
Go to Design > File Editor

Edit the template file

Paste our Tracker
If you are using the analytics.js tag, place below script just above this line

ga(

'send'

,

'pageview'

);

If you are using gtag.js, place it below the tag
Click Save
Did this article help you solve the problem?