Installing Price Watch [sub-accounts]
Installing Price Watch [sub-accounts]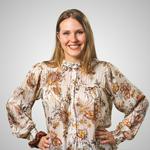 Updated by Ewa Kulik
As a sub-account user, you can also use Price Watch for your shops, with the difference that you will be able to use it only in a View-Only Mode.
Remember, Price Watch is available only for the Google Shopping channel.
You can see and filter out all the results on the Price Watch dashboard, but only the main account owner can take certain actions, like activating Price Watch for shops, selecting products for comparison updates, and setting up Price Watch.
 The options, such as selecting products for comparison updates or Price Watch settings, are only available to the main account owner. 

Even if you are a sub-account user with admin permissions. 
To get started with Price Watch as a sub-account user:
Reach out to your account owner to grant you access to Price Watch. 
Once you have permission to access Price Watch, let your account owner know for which shop you want to use Price Watch. They will need to activate the Price Watch for the indicated shop.
Once the account owner has set your Price Watch, go to your DataFeedWatch.
Head to Shops. 
Select the shop you have Price Watch activated on. 
Go to Price Watch.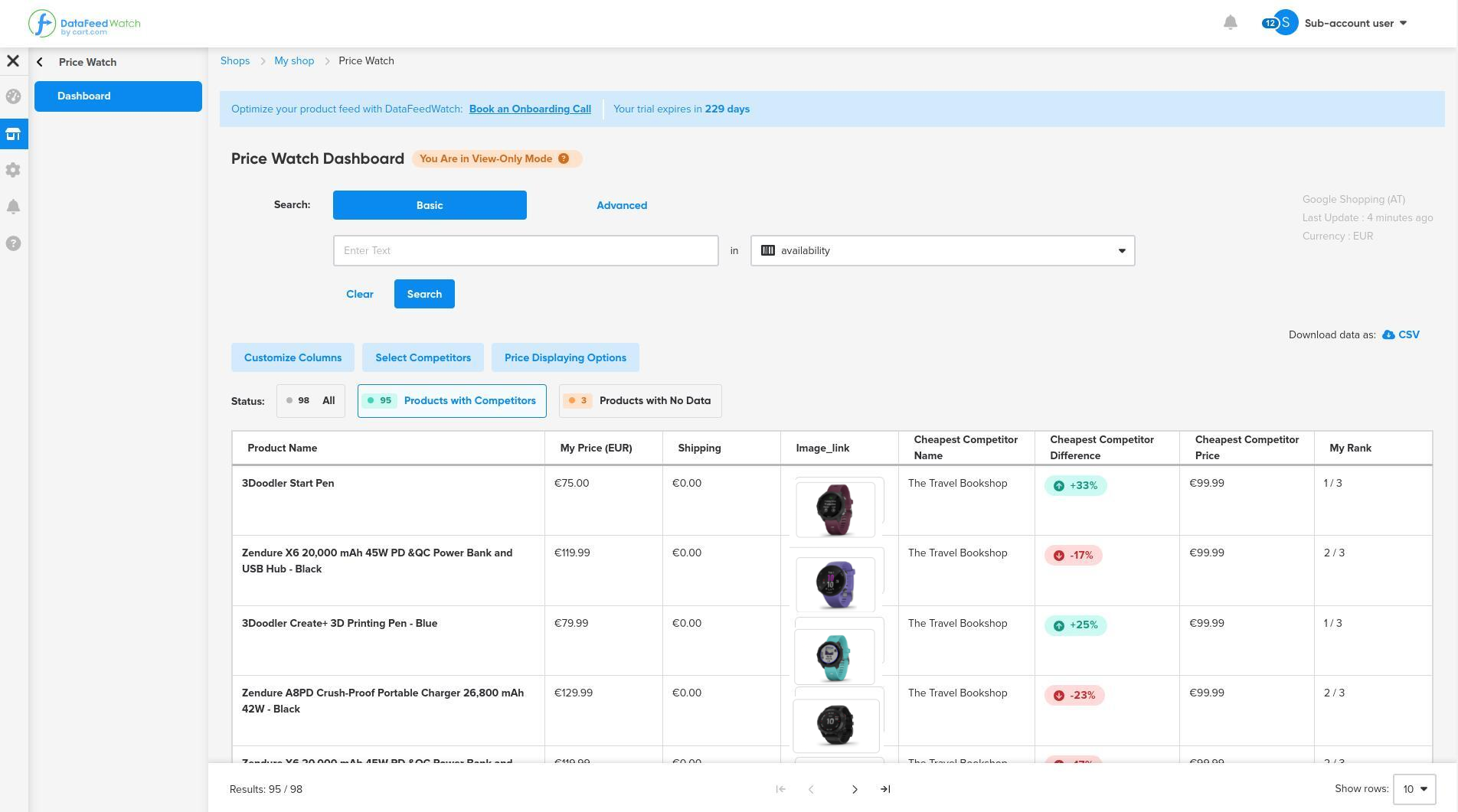 Use your dashboard to collect insightful data and keep track of your competitors. 
Next recommended read: How to Grant Access to Price Watch to sub-account.
Did this article help you solve the problem?