How to create Merchant Promotions using DataFeedWatch?
How to create Merchant Promotions using DataFeedWatch?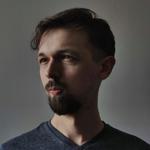 Updated by Paweł
The option to add a Google Promotions feed is activated in your shop after you add a Google Shopping channel.
To create a Merchant Promotions feed, follow the steps below:
In DataFeedWatch, go to your shop (with a Google Shopping channel added)
Click Google Promotions > Add Feed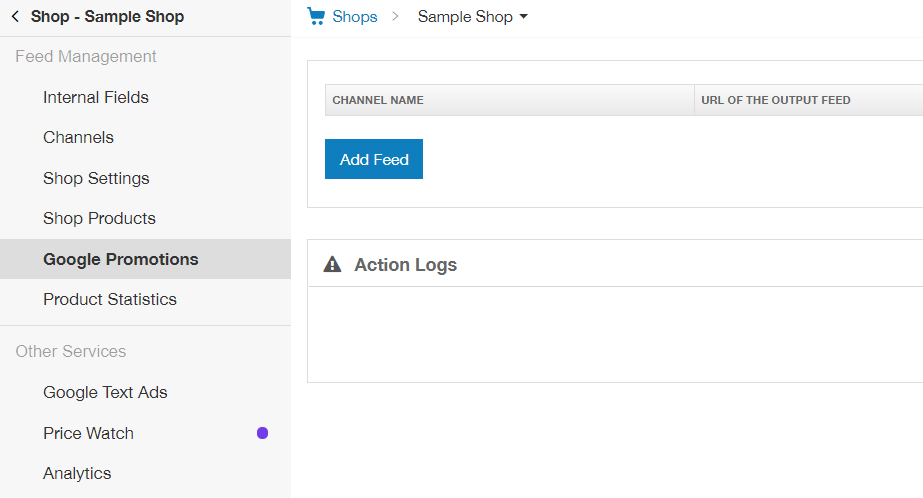 Provide the required parameters for your feed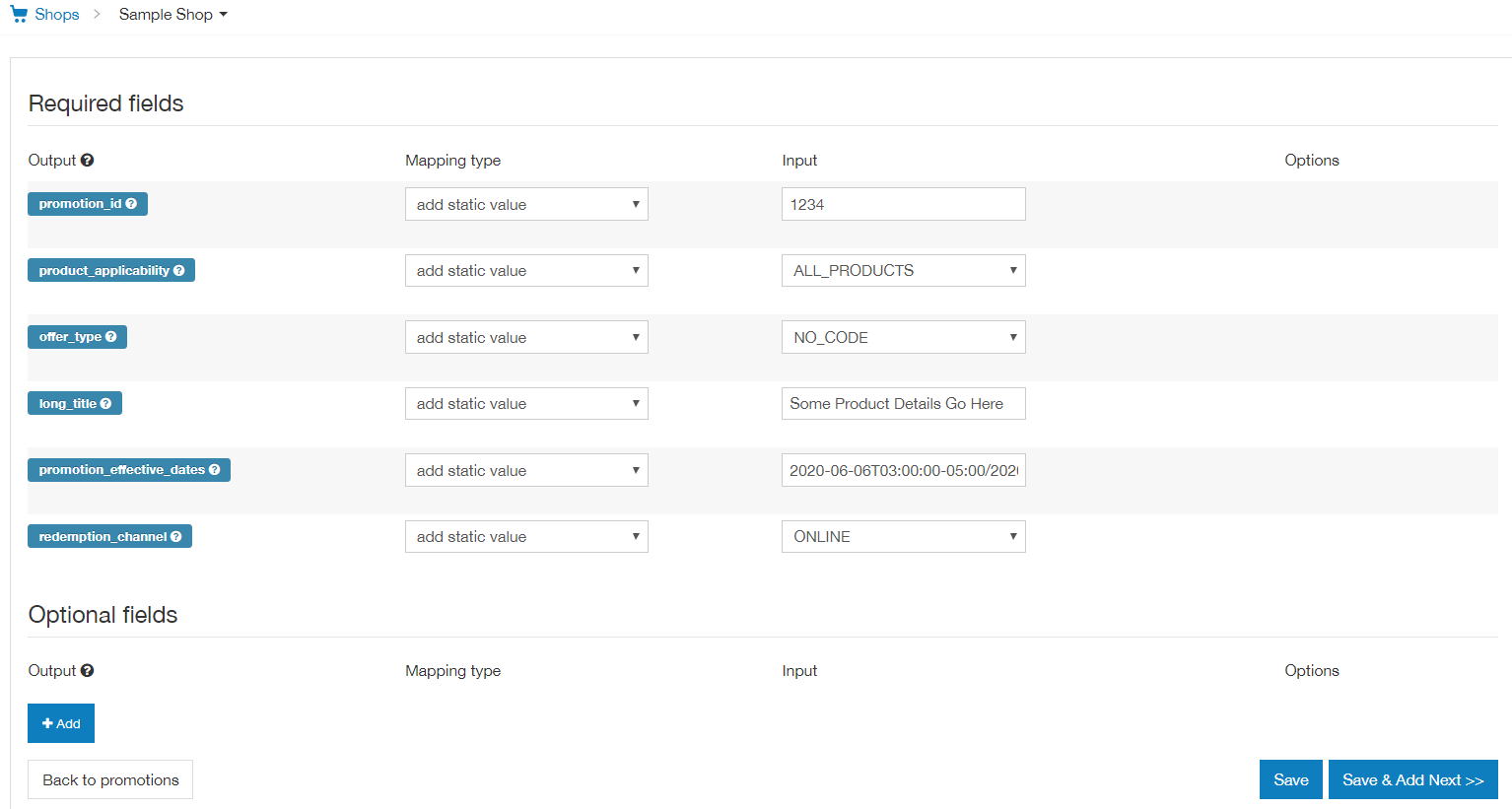 The promotion feed can contain multiple promotions, just like a product feed can contain multiple products. Each promotion must include the following fields:
- Promotion_id – the unique ID of the promotion. It should not contain any spaces or symbols.If you want to limit the promotion to a specific group of products you need to provide the same promotion id for those products in your standard Google Shopping feed.
- Product_applicability - specifies whether the promotion is applicable to all products or only specific products.
- Offer_type - this attribute indicates whether or not a coupon code is required for users to redeem the offer.
- Long_title - this is the full title of the promotion. It should describe the promotion completely and accurately. Maximum length is 60 characters.
- Promotion-effective_dates - the date and time frame when the promotion is active.
- Redemption_channel - Indicates that promotion is valid online.
To finish, click Save (or Save & Add Next, to create another Merchant Promotions feed)
To upload the feed to Google, copy the URL

To upload your promotions to Google, follow the steps below:
In Google Merchant Center, go to Promotions > Feeds
Click the blue + button
Similar to regular product feeds, upload the feed via scheduled fetch 
Follow the remaining instructions from Google and you'll be good to go.
Did this article help you solve the problem?