Selecting Products for Comparison
Selecting Products for Comparison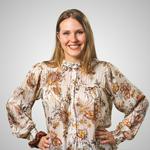 Updated by Ewa Kulik
The final version of Price Watch is now available for all Data Feed Watch Users.

During your 15-day trial, you can choose up to 100 products per shop. Meanwhile, on your upgraded version, you have no limits.
You can always add or remove the products from your current product selection.
To add new products or change those already selected follow the steps below:
Open your Price Watch dashboard.
Navigate to the Product Selections tab in the left-hand panel.
Go to the table which contains the list of all your products from a particular shop.
Click on the checkbox next to the product you want to select for comparison.
As a product, we consider an item with a unique GTIN number. Therefore, the number of the products you selected may differ from the total. For example, if three chosen products have the same GTIN number, we count them as one product.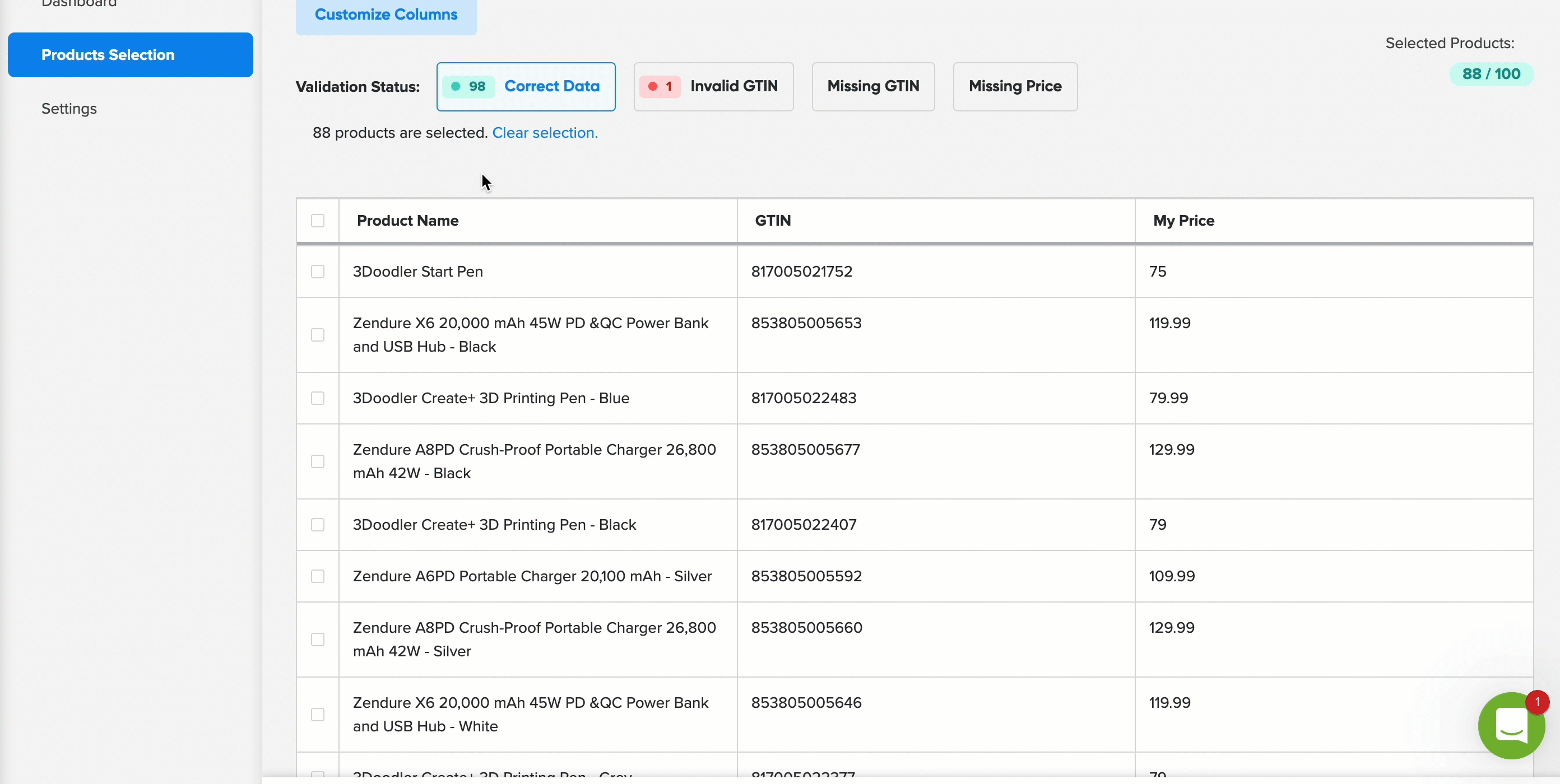 Click on Save Changes.
Remember that you can always book a call or email us anytime you have questions or concerns about Price Watch. We'll be happy to help 💙.
Did this article help you solve the problem?