Amazon (Legacy Integration): Processing Report Settings
Amazon (Legacy Integration): Processing Report Settings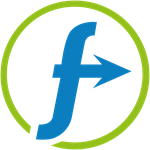 Updated by DataFeedWatch
By default, DataFeedWatch will send you a processing report every time there are errors in the feed you send to Amazon.
You can disable this option or switch it to always which means DataFeedWatch will send the processing report even if there were no errors.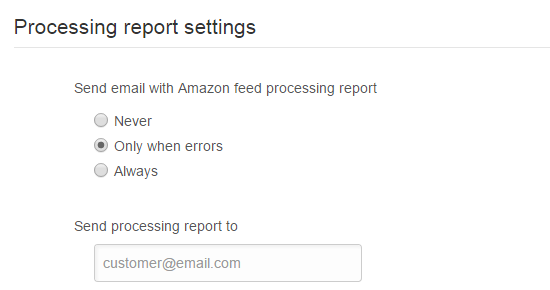 The processing report will be sent to the email address associated with DataFeedWatch account.
It is possible to change the recipient's email address in the Amazon Marketplace settings.
Did this article help you solve the problem?