Channel Mapping (Map Fields Tab)
Channel Mapping (Map Fields Tab)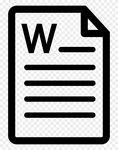 Updated by Paweł
After you have created a new channel, you can adjust the feed from your shop in the Map Fields tab.
To make it easier for you, after you have mapped the Internal Fields from your shop, we automatically copy the settings, so most of the fields will already be pre-defined.
To Map Fields for a given channel, follow the steps below:
Click on your shop's name
Click on your channel's name
In the Map Fields tab, scroll down to find the field you would like to map
From the first drop-down list next to it, select the basic mapping type you would like to use
In the next field select the Input fields (copied directly from your shop) or Internal fields (already pre-configured) that you would like to use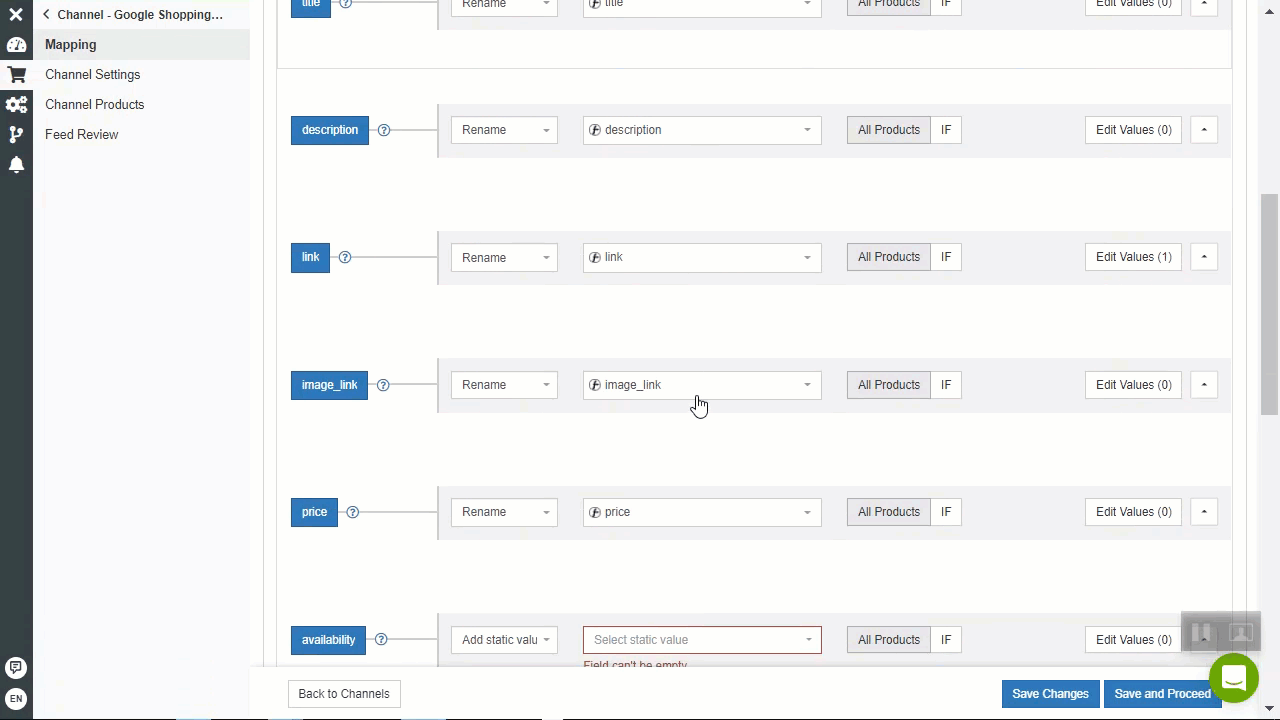 Please note that here you can have individual fields available both in Input fields category, and in Internal fields. The results may differ dramatically!
Did this article help you solve the problem?