Update: New Products Refresh / Import Input Feed from Shop Button
Update: New Products Refresh / Import Input Feed from Shop Button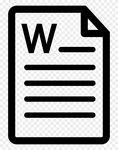 Updated by Paweł
In the recent release we have also improved texts in the application. They are now more consistent within DataFeedWatch, and therefore it should be easier to navigate.
This unfortunately also means that some may be confused with the new texts. Here's one change that may be especially important for you.
To Refresh / Import the products from your shop, follow the steps below:
In the DataFeedWatch, click Shops
In the options column, select Import Input Feed from Shop from the drop-down list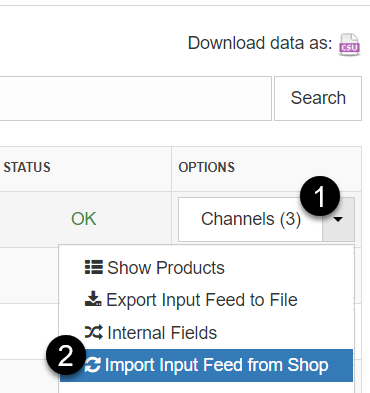 Wait for the DataFeedWatch to download your products.

Did this article help you solve the problem?