Bol.com: Adding Bol.com Order Management
Bol.com: Adding Bol.com Order Management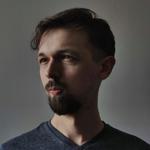 Updated by Paweł
To benefit from the advantages of Bol.com Order Management, follow the steps below:
To use Bol Order Management, you need to have a Magento or Shopify shop connected to DataFeedWatch.
Please check if you have the Bol API channel added. Name: Bol.com (Offers feed)
The Order Management option should be available under Other services section on the left

Go to Order Management > Settings
From the right of Bol.com marketplace menu, click Add Orders

In the Order Installation option, you can choose from which date you'd like to start importing orders from Bol.com
Please read the extra information on the right
Click Install

Login to your Shopify or Magento shop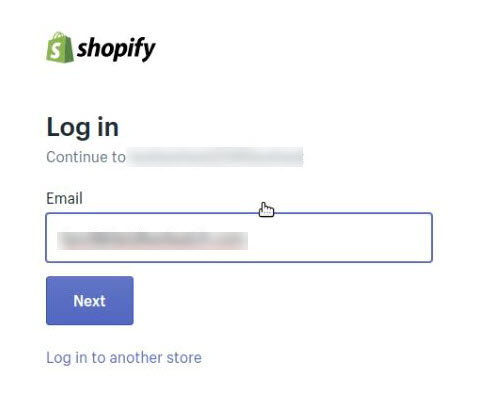 Authorize DataFeedWatch to access your Shop's account data to use Order Management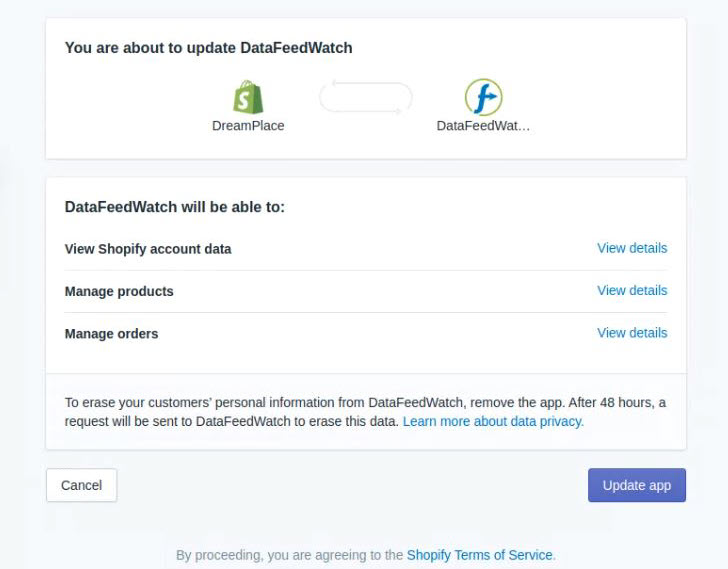 Please wait for DataFeedWatch to import your current order data from your Shop (especially if you've selected a date much earlier then today)
If you're redirected to Step 2, please check if your Bol.com Offers feed channel has the correct API information.

Did this article help you solve the problem?