Adding Another Feed (Merging)
Adding Another Feed (Merging)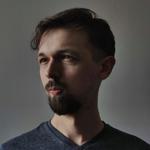 Updated by Paweł
Merging lets you combine products from more than one source file, or simply add more files than one.
To add more files as one shop:
In DataFeedWatch, click Add Shop
Type a name for your shop
Select the type of your first file (CSV/TXT, Google Sheets, JSON, XML)
Paste the address of your file (or browse to add one from your drive)
Click Add Another Feed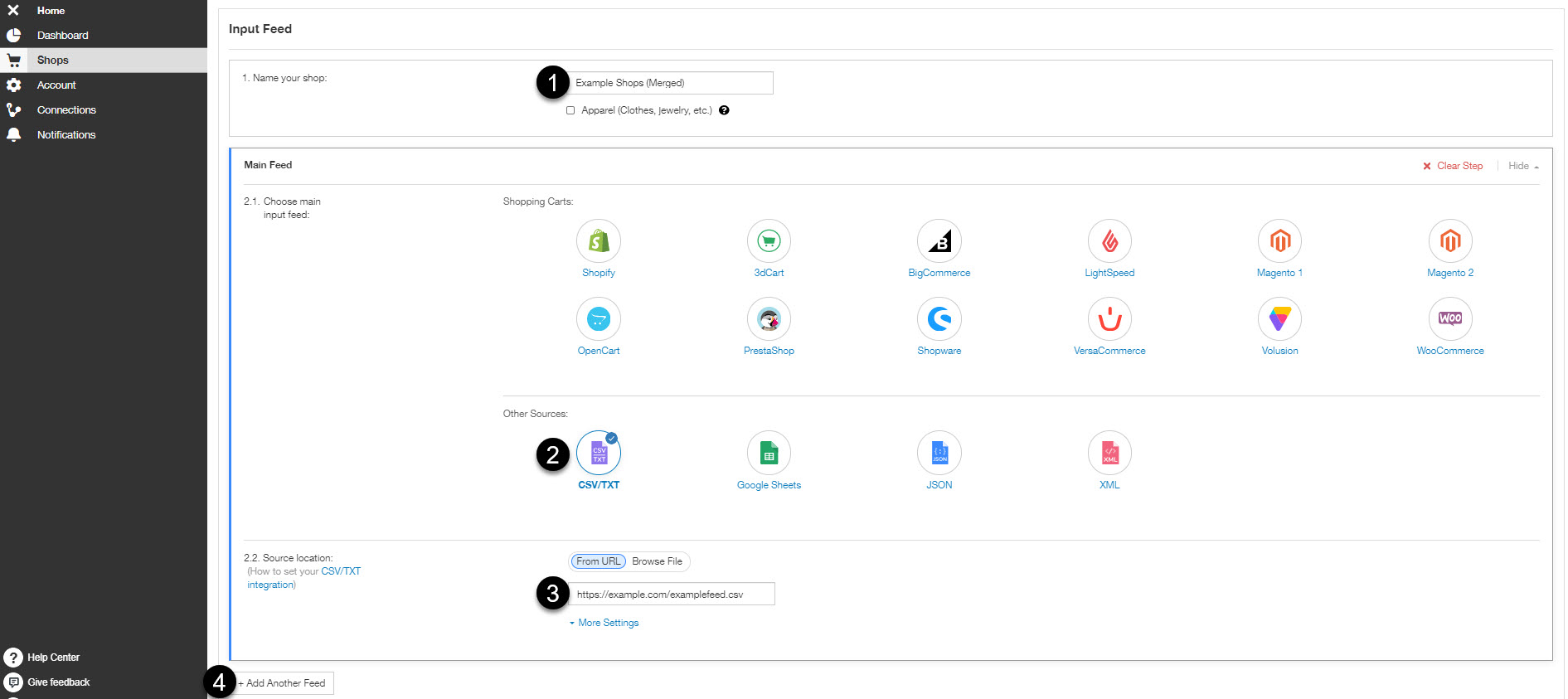 Repeat the above steps to fill in another file's details (repeat this for all your files)
You can use different filetypes. For example, you can merge XML with CSV/TXT, or anything else.
Click Next Tab
In Updates Schedule tab, select the timezone and times when you need fresh data
You can set a number of free downloads available for your plan. Or additional updates later on.
In Merging tab, if you have some products with a common attribute to unite them, click Merge Products (or if you want all the products simply added separately, click Add Products)
Select the attribute that should be used to identify the product (e.g. ID)
If you select Merge Products, for the product with the same values in this field, all the other attributes from both feeds will be combined. So it'll be added as one product, not two.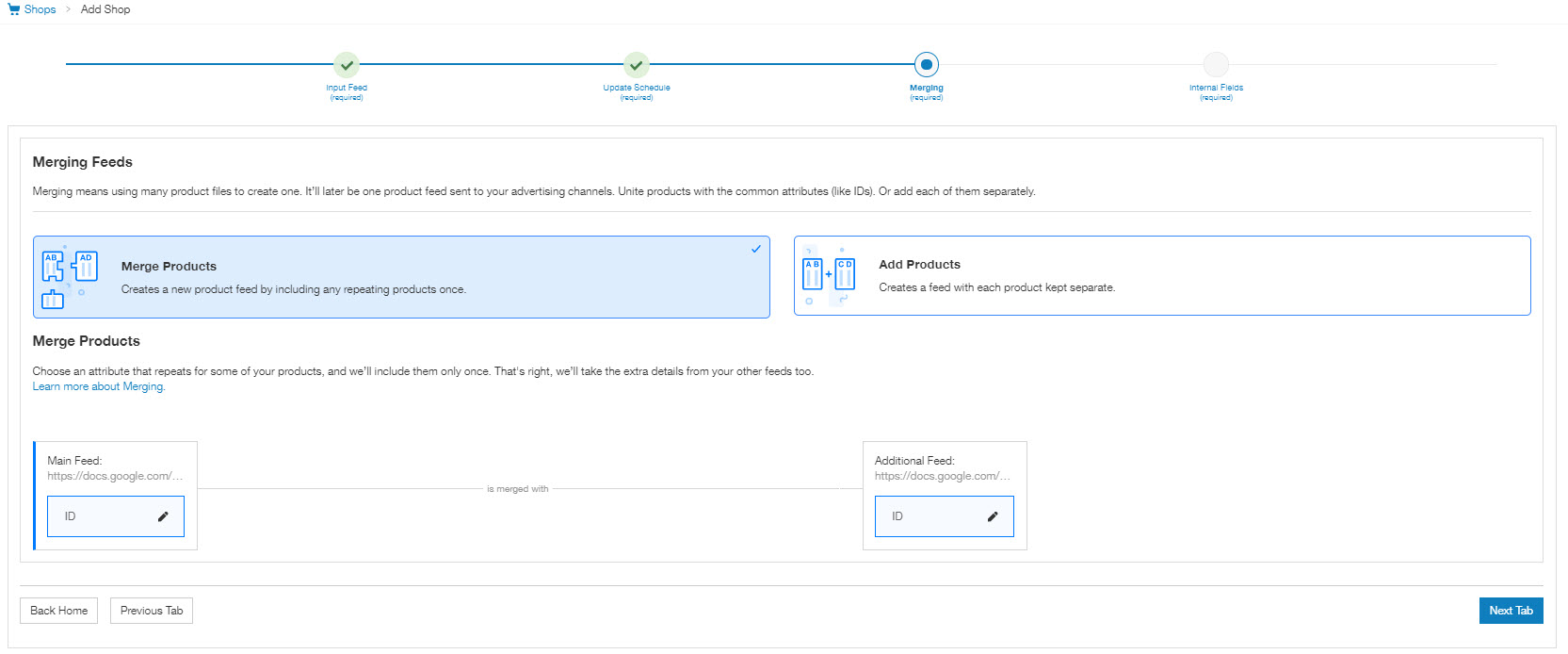 Click Next Tab
Did this article help you solve the problem?