Update: eBay Marketplace Available in DataFeedWatch
Update: eBay Marketplace Available in DataFeedWatch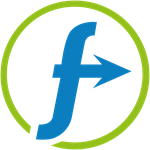 Updated by DataFeedWatch
Marketplaces are the hot topic of today and they're on everyone's agenda. We make no exception to the rule.
We are happy to announce that eBay Marketplace is now available in DataFeedWatch and merchants can start uploading their products to eBay today.
DataFeedWatch Merchants can now upload their inventory fast and easy to eBay through the Merchant Integration Platform (MIP) in Australia, Austria, Canada, Germany, Spain, France, Italy, United Kingdom, India, United States, and Russia.
How to get your products on eBay using DataFeedWatch?
Mapping an eBay feed is not going to be very different from mapping feeds to other channels.
One of the decisions the merchant needs to take is what type of feeds he should start using in DataFeedWatch. There are currently available 4 feed templates: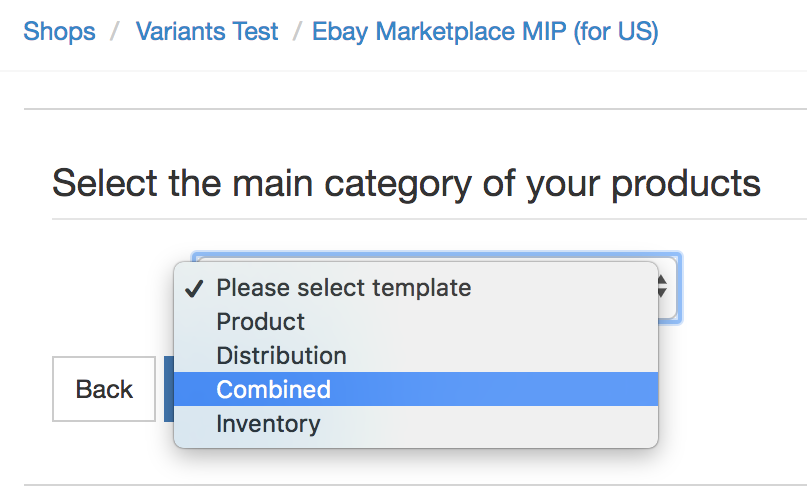 eBay Marketplace at your fingertips.
Our goal is to make DataFeedWatch the best feed optimization tool so we're constantly working on improving all its features. This is why we're letting you know you should expect some more changes in the near future.
Let us know if there's something you'd like us to improve.
Did this article help you solve the problem?