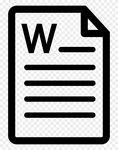 Updated by Paweł
To add your VersaCommerce shop, follow the steps below:
Log in to your VersaCommerce Shop
From the left pane, select Settings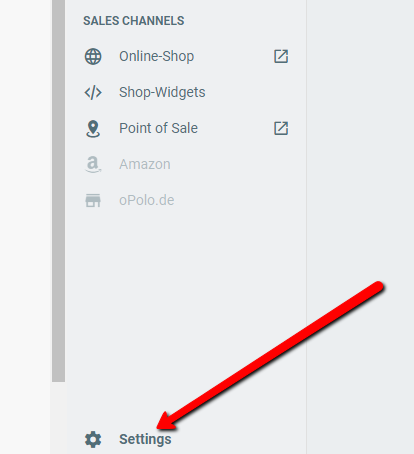 Choose Apps

In the upper-right corner, click + INSTALL APPS

Select DataFeedWatch

Scroll down and click Installieren

You may be asked to provide your shop's URL.
Check the box and click Installieren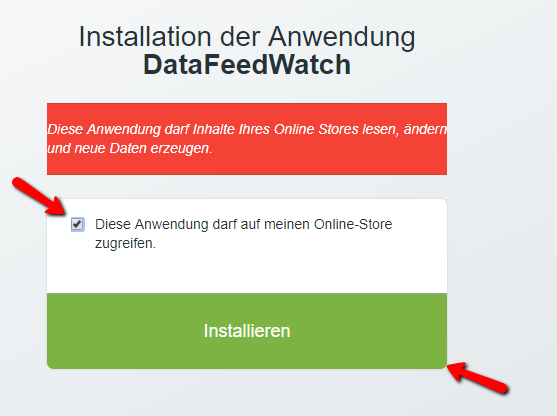 Click Add all products to the feed

Copy your Product Feed URL
Log in to your DataFeedWatch Dashboard, and then click Add shop
Provide a name for your shop
Select VersaCommerce
In Shop URL field, paste the previously copied URL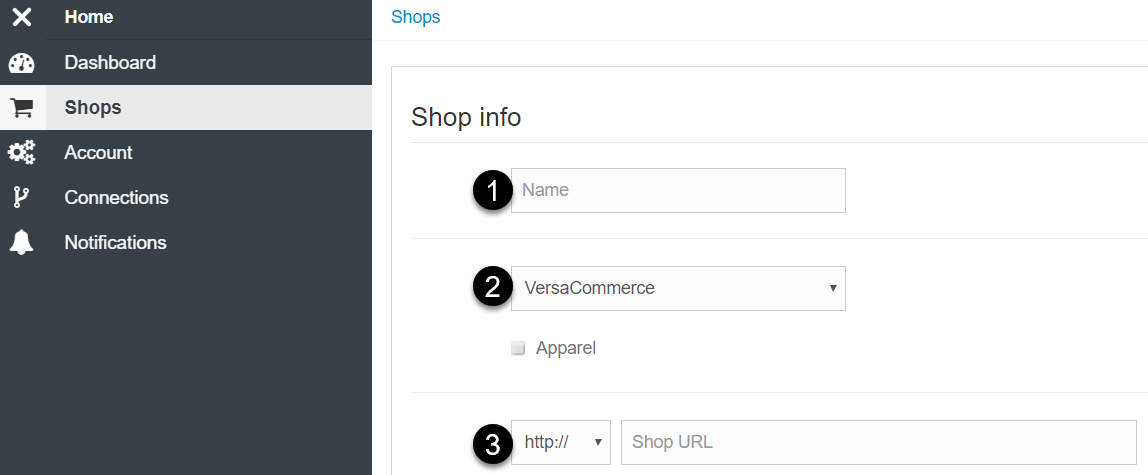 At the bottom of the page, click Create shop
Wait for DataFeedWatch to download your products.
Did this article help you solve the problem?