Update: Sub-Account Change History Available for Admin Users (Beta)
Update: Sub-Account Change History Available for Admin Users (Beta)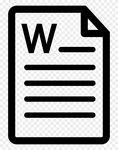 Updated by Paweł
Master Account Users and other users with admin permissions will now be able to check change logs for individual sub-accounts.
The admin will now be able to generate a report with the changes made by the selected sub-account users.
Please note that this functionality is still in Beta Version, so it might take a while for the report to be generated.
You can specify the scope of data by choosing:
Shops;
Channels;
Users;
Dates.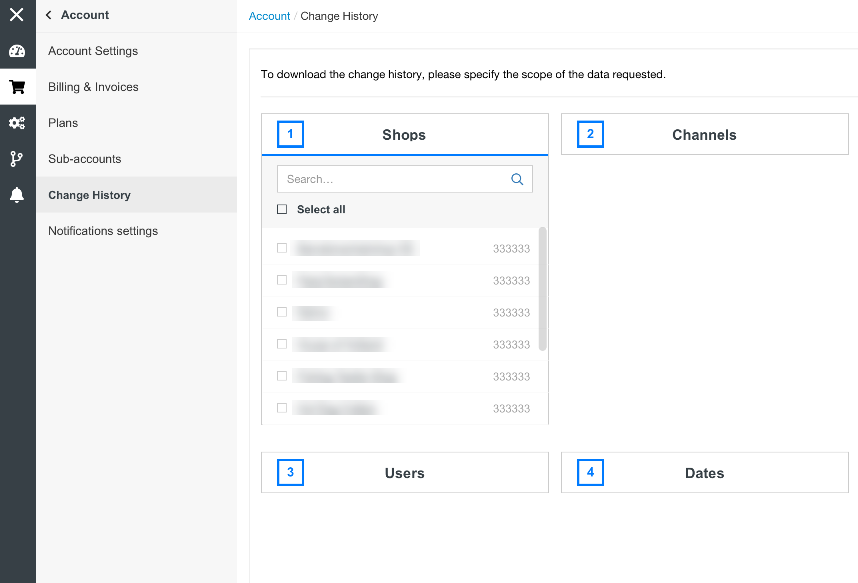 Did this article help you solve the problem?