Update: Product Highlight Field in Google Shopping Channels
Update: Product Highlight Field in Google Shopping Channels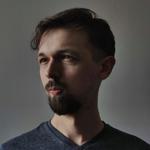 Updated by Paweł
We've recently added a new field to Google Shopping channels. Product Highlight.
Use the product highlight attribute to provide short bulleted lists of the most relevant highlights of your products. The product highlight should provide shoppers with easily consumable, quick to scan sentence fragments answering the most common consumer questions, or that focus on the most important attributes of the product.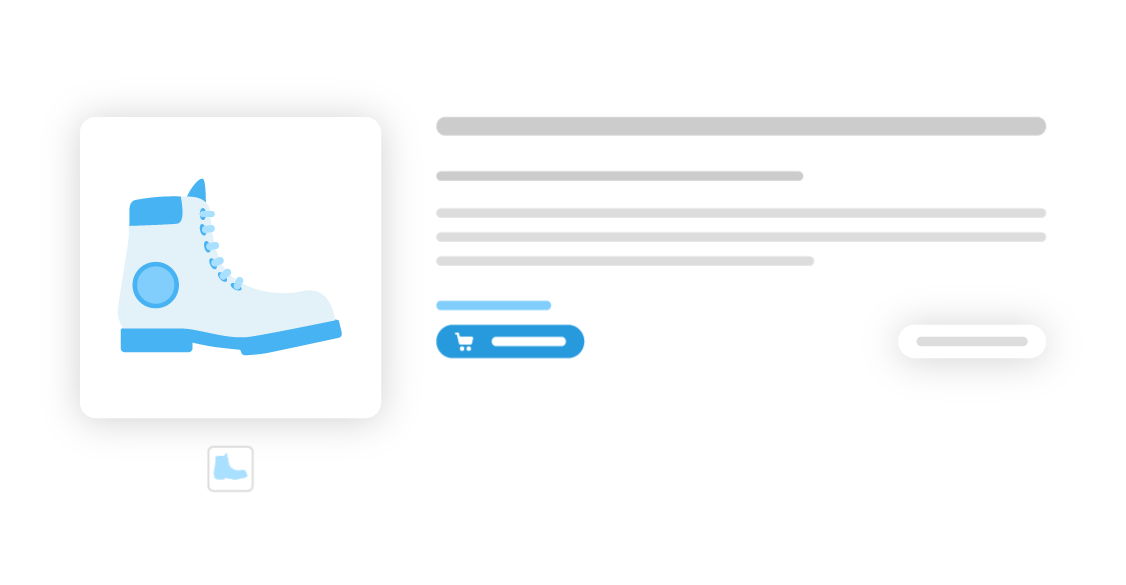 Product highlight is optional for all products.
How to add Product Highlight field to your feed?
You'll find it under Optional Fields header in your channel. You can add this field multiple times.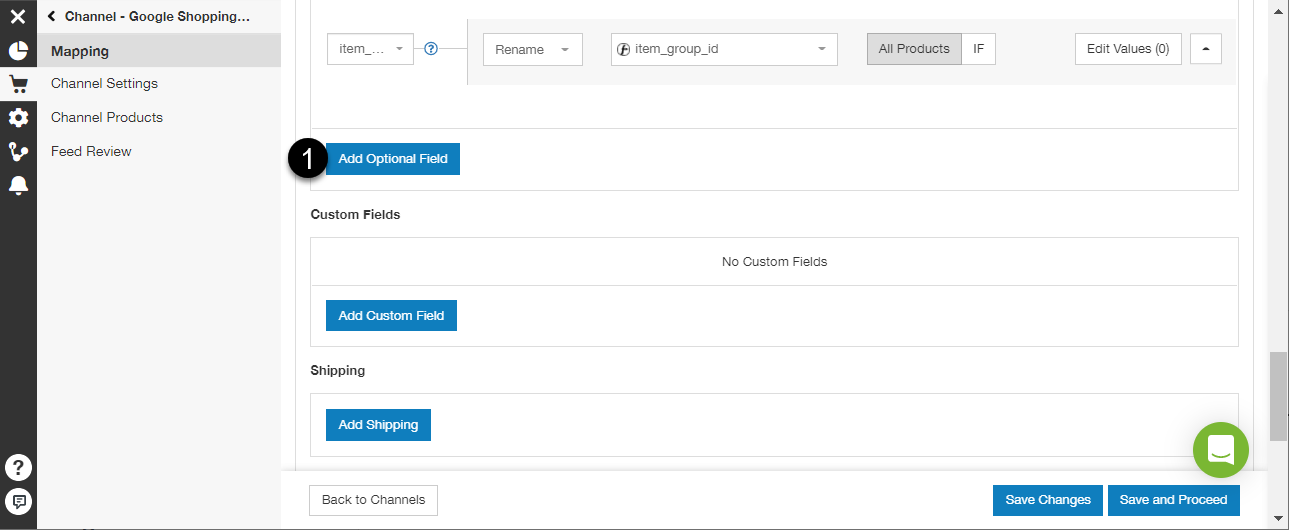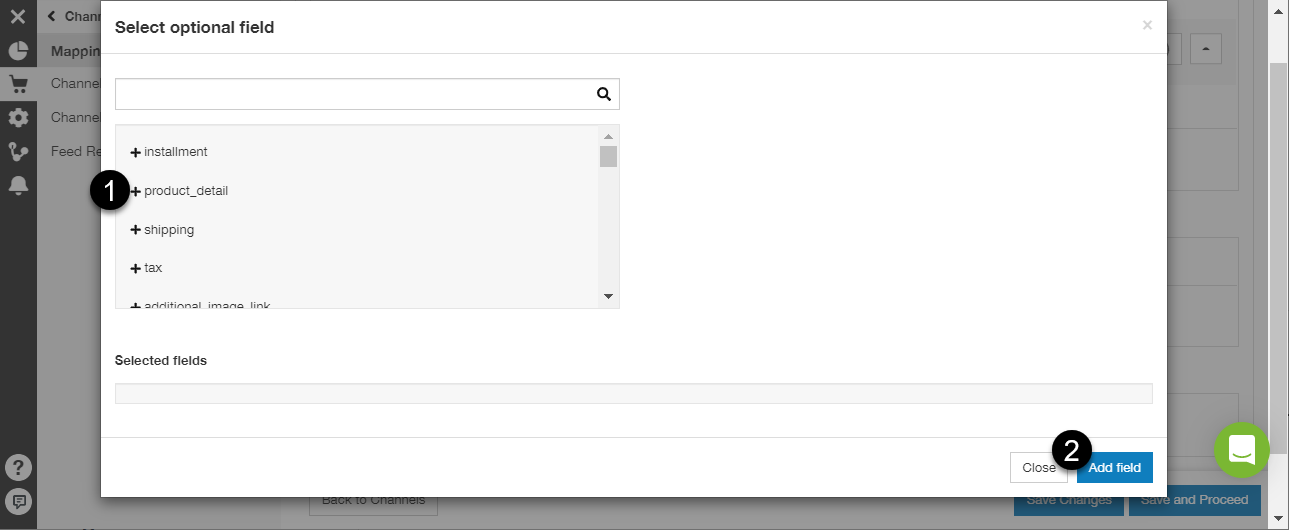 Best practices:
• Don't duplicate data within the attribute.
• Don't use search engine optimization keywords.
• Don't use capital letters for emphasis.
Did this article help you solve the problem?