Bol.com: Adding Bol.com API Channel
Bol.com: Adding Bol.com API Channel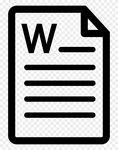 Updated by Paweł
Log in to your DataFeedWatch Account
Click on your shop's name
At the bottom of the page, click Add channel
Select the country (Netherlands or Belgium), and choose channel named Bol Offers Feed
Provide your Bol Seller's Production API Credentials (To find out how to do this, refer to API keys article of Bol.com)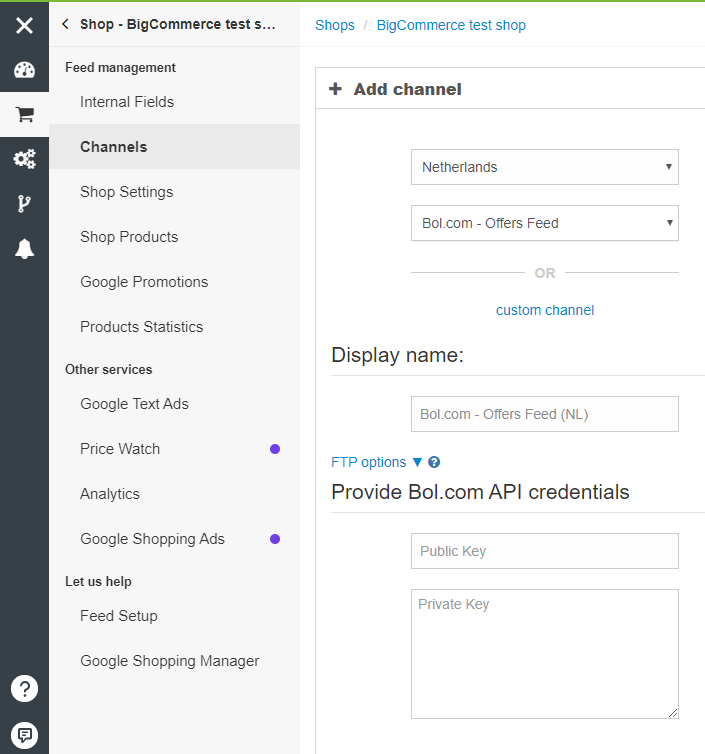 Choose the relevant options for your Bol channel
You can always contact our support through chat, if you have any questions about those options.
Click Add Channel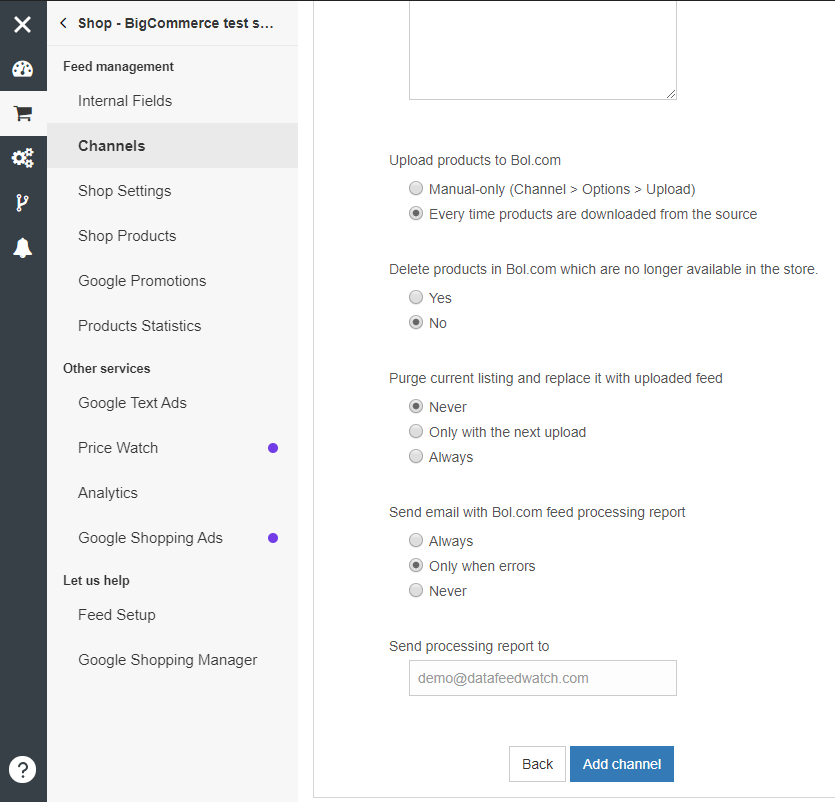 In Map Fields tab, Fill in the required fields
Make sure that your GTIN's (EAN's) are correctly filled in your shop since Bol.com is very strict about this.
Hover with your mouse on the "?" icons to check what additional information we may have on the specific product specification field. This can be very useful especially for some fields like Delivery Code.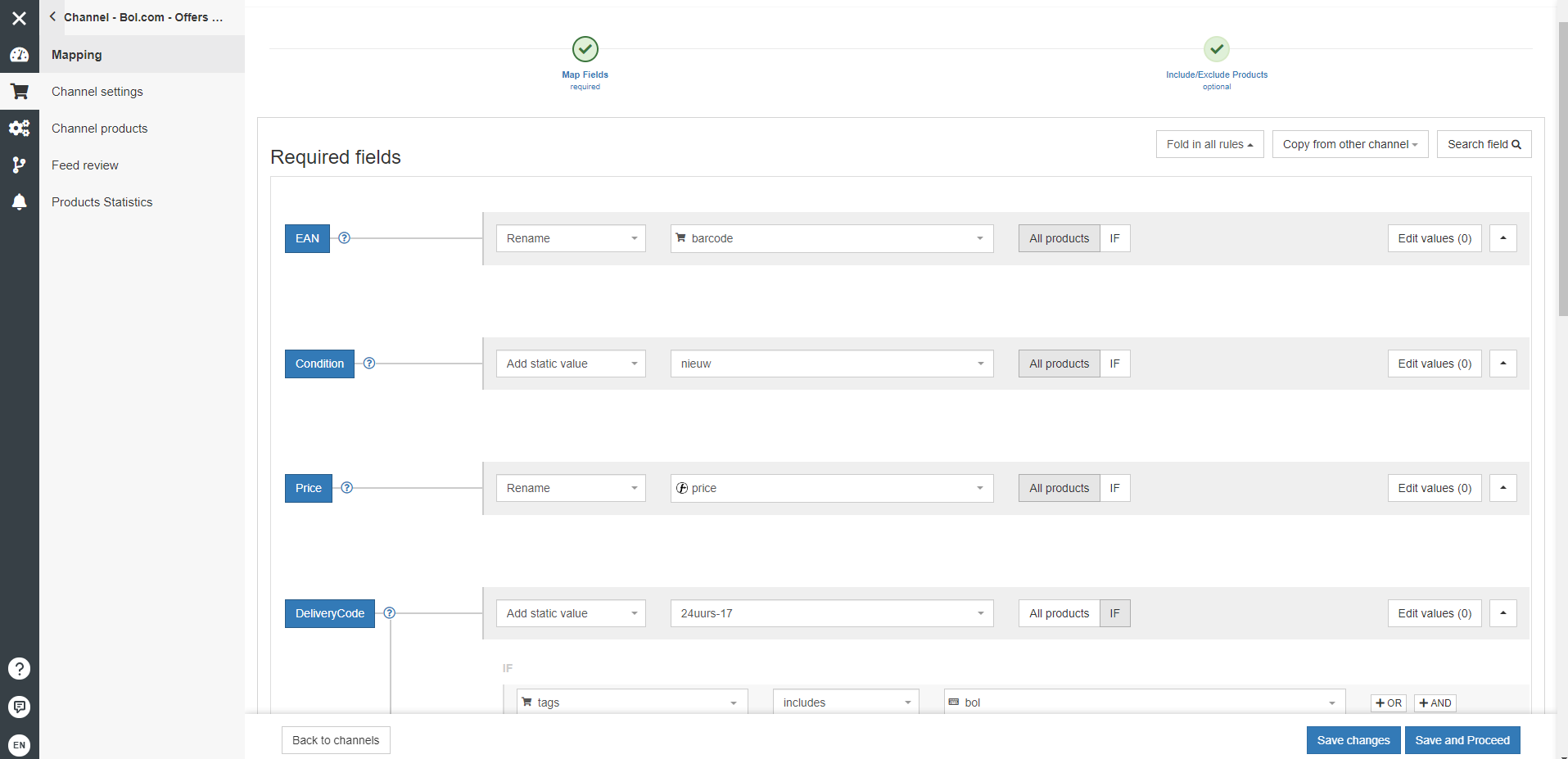 Now choose if you'd like to send all the products to Bol through API, or only specific ones.
We suggest filtering out products without GTIN (EAN), because Bol won't accept them anyway. The same applies for out-of-stock products.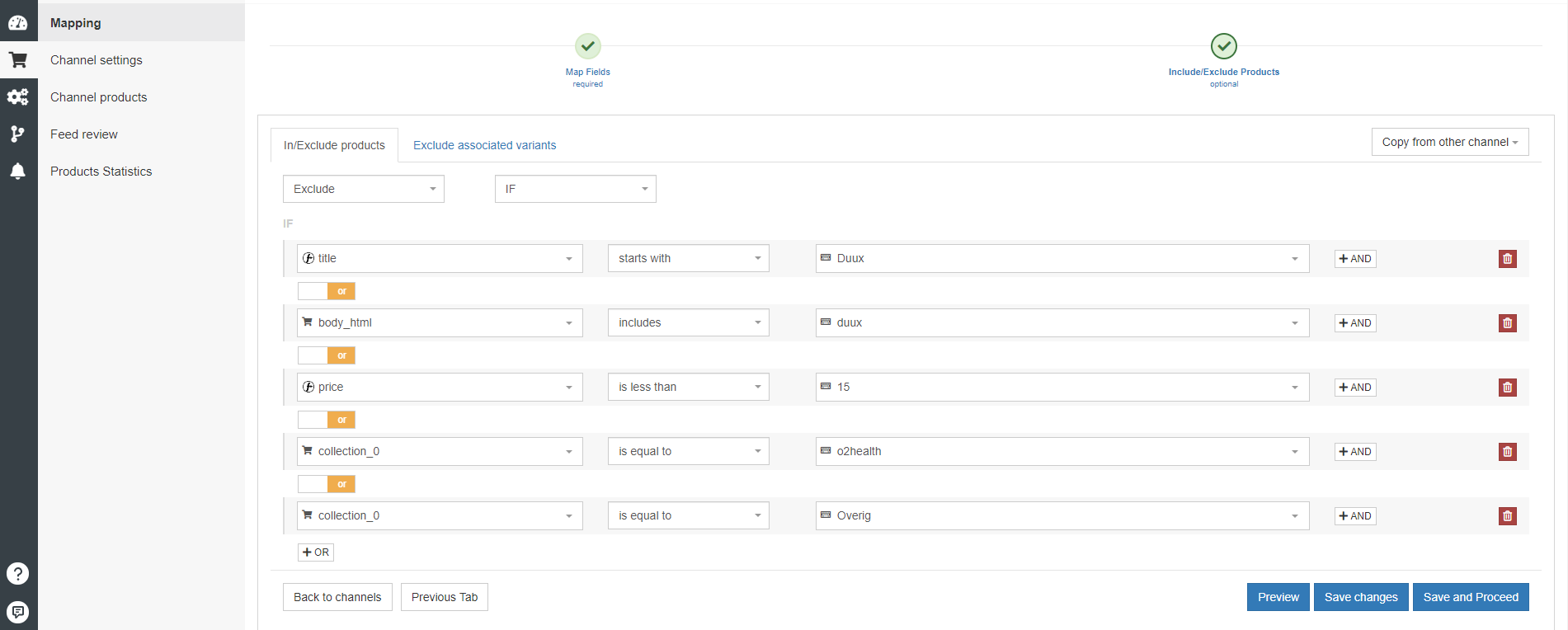 Only send products or a set of categories of products to Bol.com if you are sure that Bol.com knows the GTIN of it.
If you have self made products then this will probably be the case, if it is, please send those products through a different Bol channel first, the "Bol.com Content Feed". In this feed you'll need to provide all of the required fields like "title", "image link", "Product classification", etc.
Request a Bol SFTP account, before they will accept products in a content feed
Create a test feed, but without SFTP login details for now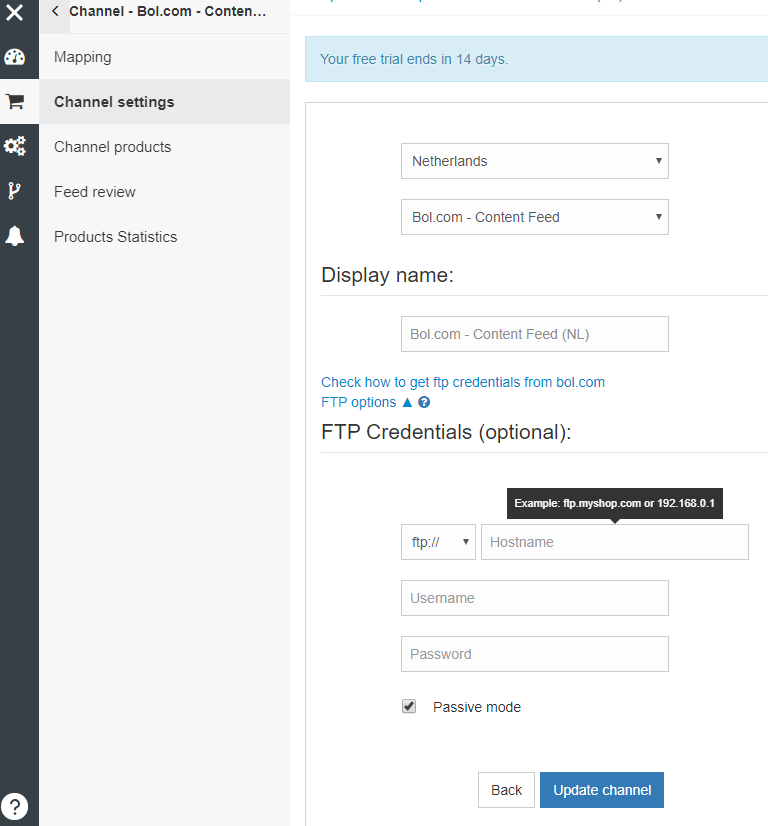 They are very serous about
bol.com product categories
, so download the file and look manually for categories that seem to fit your products. The file is rather big so we recommend to download Notepad++ in order to open it properly.
Did this article help you solve the problem?