Google Text Ads: Creating Landing Page Campaigns
Google Text Ads: Creating Landing Page Campaigns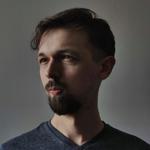 Updated by Paweł
If you have created your own, SEO-optimized landing pages for certain groups of products (brands, product types, etc) you can use them in Google Text Ads as well.
To create your Landing Page Campaign, follow the steps below
Create a Google Sheet (or a csv) with the following columns:
Product type or brand or whatever group you have the landing pages for
Landing page
Lowest price
Keywords

Add a shop in the DataFeedWatch with that Google Sheet as source
Create a text ad feed for this shop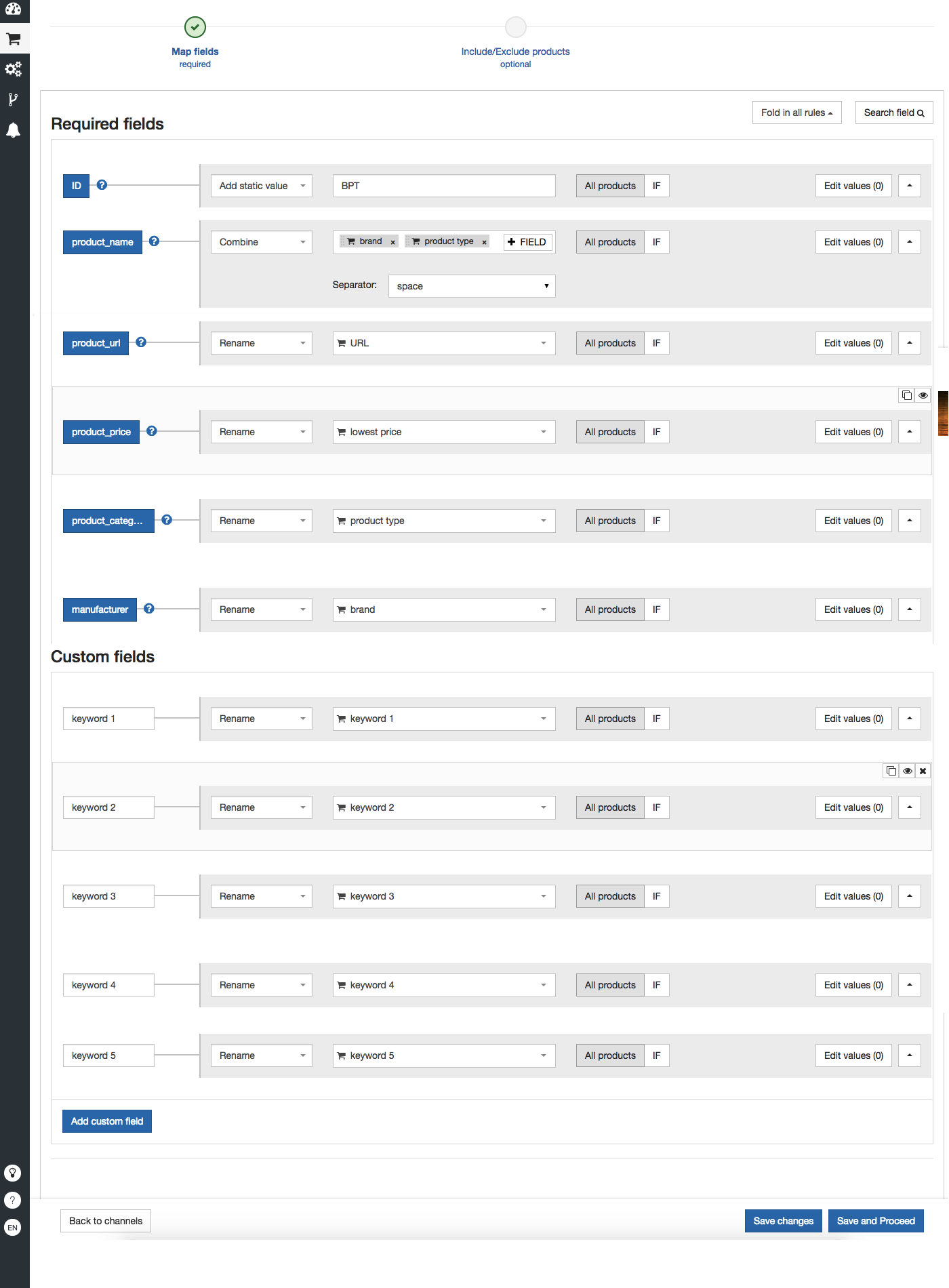 Next Connect to the same Google account as for your other campaigns
Create a Landing Page campaign, by adding a new product campaign (not a copy of the previous product campaign) with the following settings:
Keywords: do not use truncation but create keywords by tag combination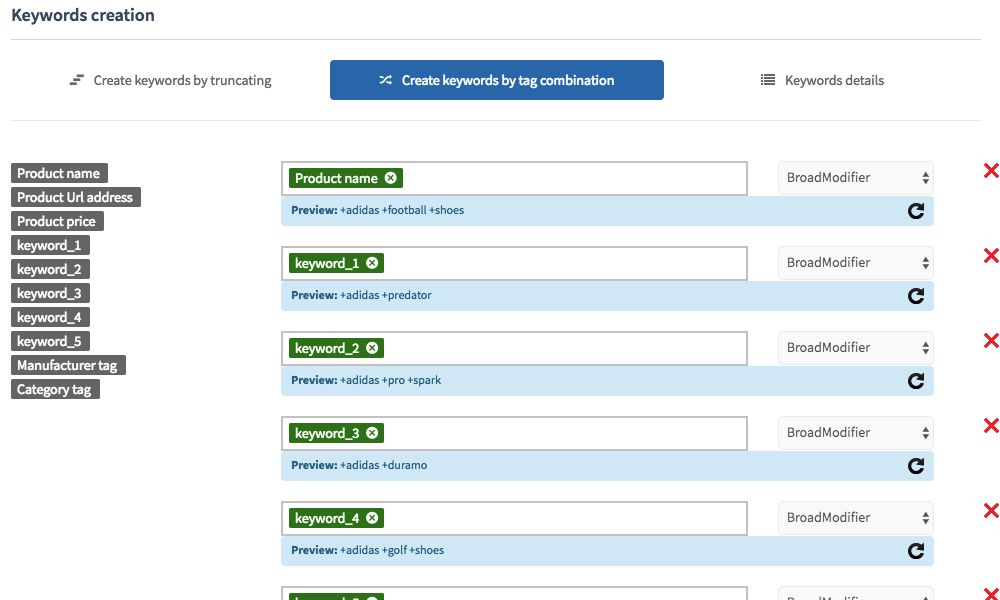 This campaign will create an adgroup for each product type/brand with the corresponding landing page.
Did this article help you solve the problem?