Update: Internal Fields Suggestions for Other Sources
Update: Internal Fields Suggestions for Other Sources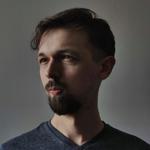 Updated by Paweł
With this release we've implemented our long waited project of helping you automate difficult mapping tasks.
It's suggested fields on the Internal Fields page. This is usually required just after you add your shop to DataFeedWatch.
This feature is only available for shops added using our Other Source option.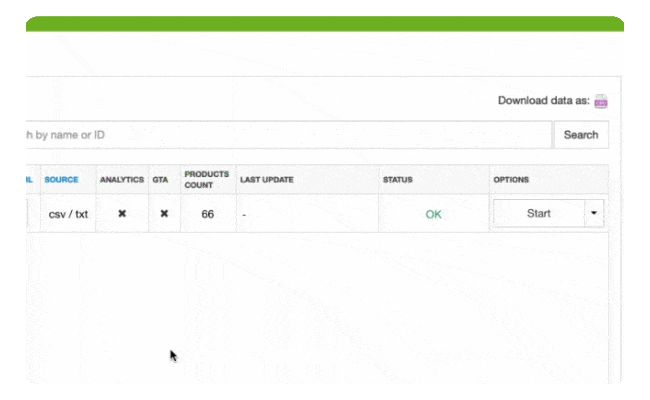 With our suggestions, you won't get a headache creating your shop's Internal Fields anymore. We'll recommend you the options to choose.
Our suggestions are based on what users usually choose in the given field, and on some best practices. Remember it is only a recommendation, and you can always configure your Internal Fields otherwise.
Did this article help you solve the problem?