Bol.com: Adding Bol.com Content Feed
Bol.com: Adding Bol.com Content Feed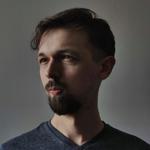 Updated by Paweł
To add Bol.com Content Feed, follow the steps below:
Log in to your DataFeedWatch Account
Click on your shop's name
Choose channel named Bol Content Feed
Leave SFTP credentials empty
A test feed is required to obtain FTP credentials from Bol.com.
Click on how to get FTP credentials to find the access request form from Bol.com
For the request form our IP address is needed. Use the following: 148.251.198.33 and 78.46.214.6.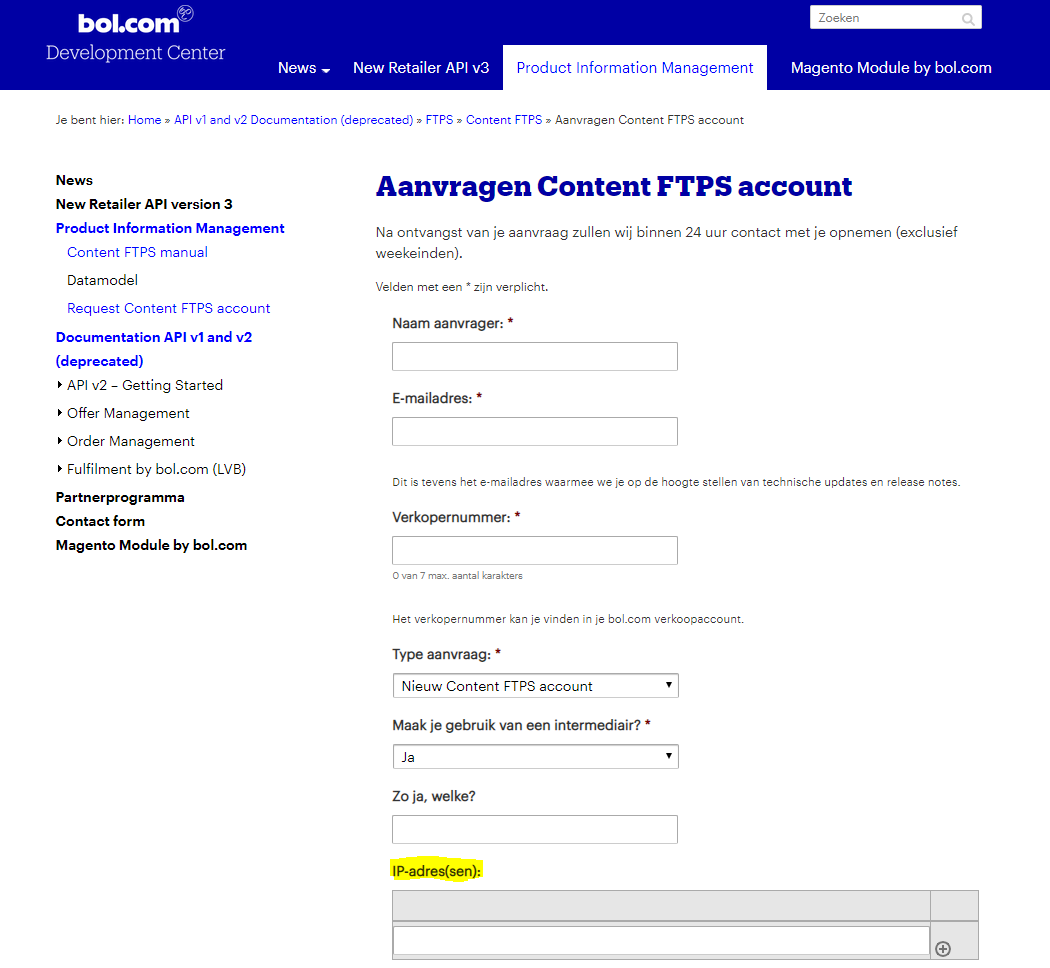 When mapping the channel, please provide the correct GTIN's (EAN's) of your products
Add the correct product classifications
They are very strict on their product categories so please download the file from the given URL and look manually for categories that seem to fit yours. The file is big so we recommend to download Notepad++ in order to open it properly: https://developers.bol.com/datamodel/
Exclude products that have no GTIN or don't have your local shop categories filled in, since such products won't be accepted by Bol.com anyway.
This step is necessary if you're creating a test feed for Bol.com
Go to your channel overview and on the right side of the Bol Content Feed click download
Choose .TXT, the format required by Bol.com
Right click on it, and then choose Save as
Specify a file name
After submitting the FTP request form, and receiving the credentials from the Bol.com support team, go back to your channel settings, and fill in the SFTP credentials section
Now just give Bol.com 48 hours to analyze your data, and follow the bol.com API guide (Bol.com: Adding Bol.com API Channel) once Bol has accepted the content information you've provided about your products.
Now you only need a Bol API Channel.
Did this article help you solve the problem?