Update: Preview Functionality Extended to Categories and Excluded Products
Update: Preview Functionality Extended to Categories and Excluded Products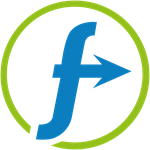 Updated by DataFeedWatch
Our recently launched Preview functionality has been extended to cover the Categories and Excluded products.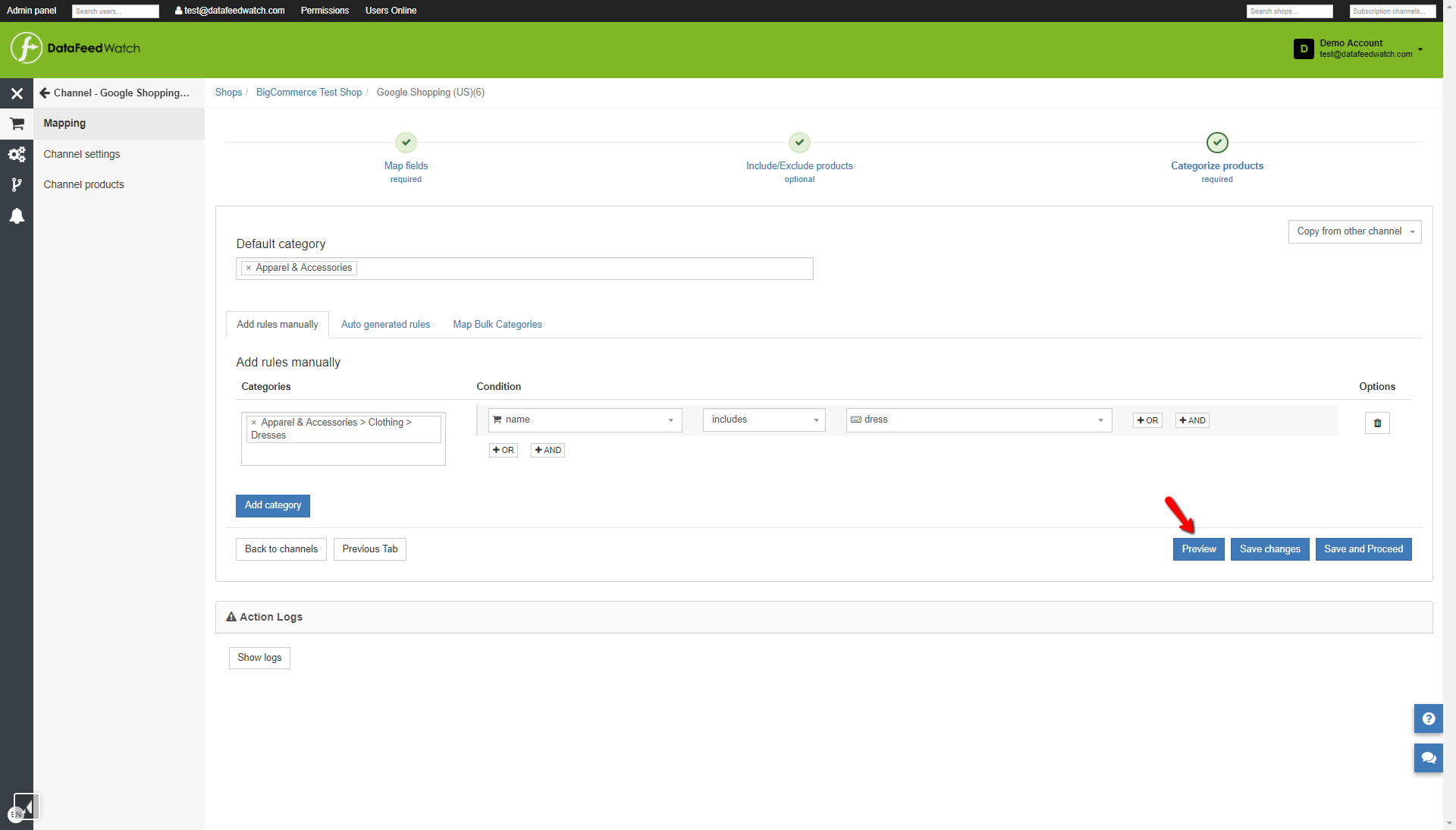 Up until now, you could only see how applying certain rules would modify the fields.
On top of that now you can also see:
The Excluded products: If you create and apply criteria for filtering out the products and you want to know which products have been excluded from the feed with, simply click the preview button and you will be able to see it.

Categories: You can see which products are included within each category and sub-category.

Did this article help you solve the problem?