Checking and Uploading the Campaign
Checking and Uploading the Campaign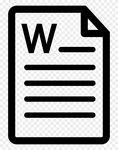 Updated by Paweł
In the final configuration page, you can check the statistics concerning your campaign, before you decide to upload it.
The percentage of products indicates if all the products are included in separate product groups. To any products that are not assigned, a temporary product group will be created, where the products get only 50% of the provided bid.
For example, if you create product groups using Brand attribute, a separate product group will be created for each brand. But in the case of products without a brand, they will end up in the temporary Catch All product group.
To check and upload your campaign, follow the steps below:
In the last configuration screen, check the numbers and preview the Campaign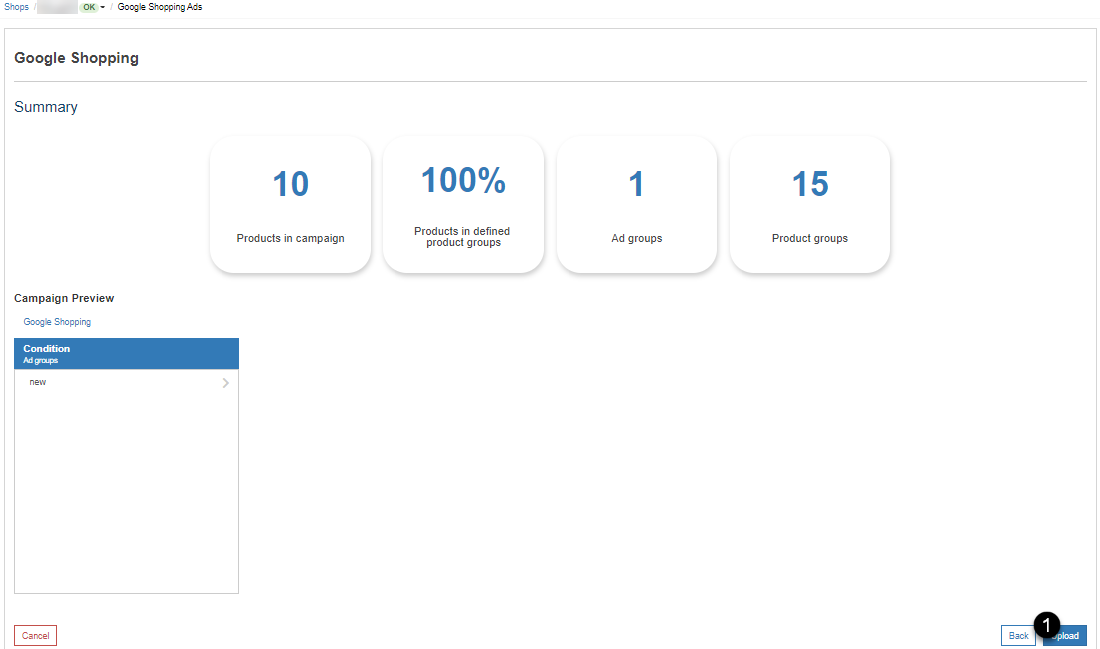 Finally, to approve your campaign, click Upload
Did this article help you solve the problem?