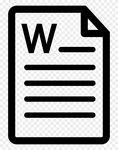 Updated by Paweł
Our channel taxonomy is pretty easy to follow, as we assign to all the shopping channels their official names.
However, if you'd like to rename the channels, you can now do that in DataFeedWatch.
To rename your channel, follow the steps below
Log in to your DataFeedWatch Account
Click on the name of your shop
Find your channel in the list
From the drop-down list in the Options column, select Edit channel

In the optional Display name field, provide your preferred name for the given channel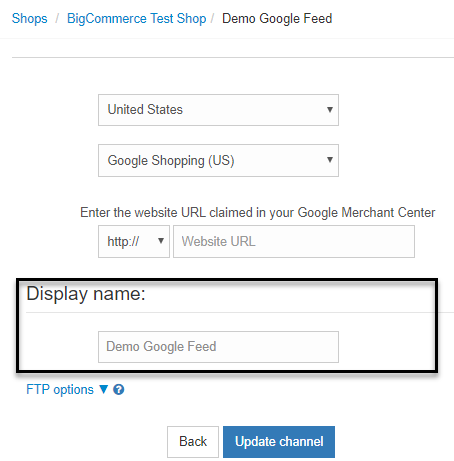 Easy-peasy.
Now you can quickly scan at a glance your list of channels and make better sense of what is there.
Did this article help you solve the problem?