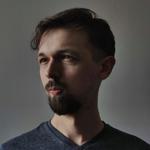 Updated by Paweł
To add your Volusion shop, follow the steps below:
Note that you can connect Volusion only if you're on a Business or Prime plan.
Log in to the Volusion Admin Dashboard
From the menu at the top, select Inventory > Import/Export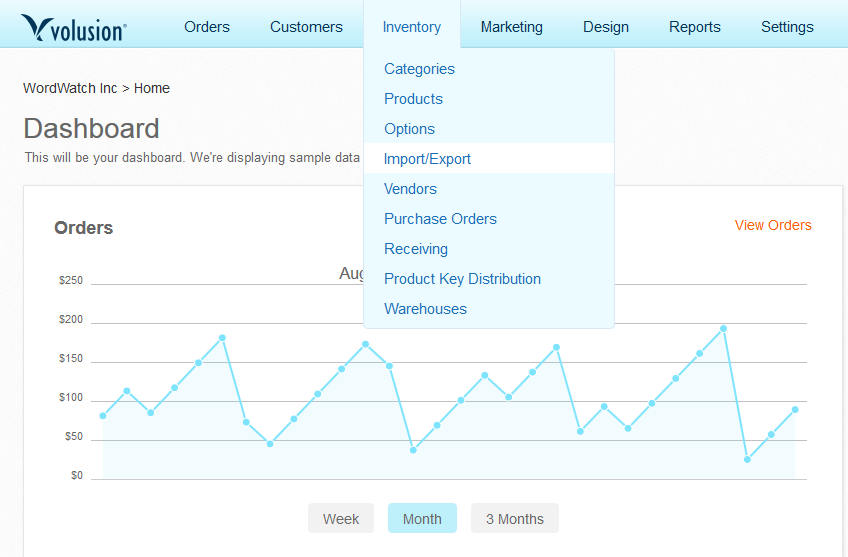 Click Volusion API link
Check the Enable public XML for Featured Products and Enable Public XML for All Products checkboxes
Click Save (both buttons)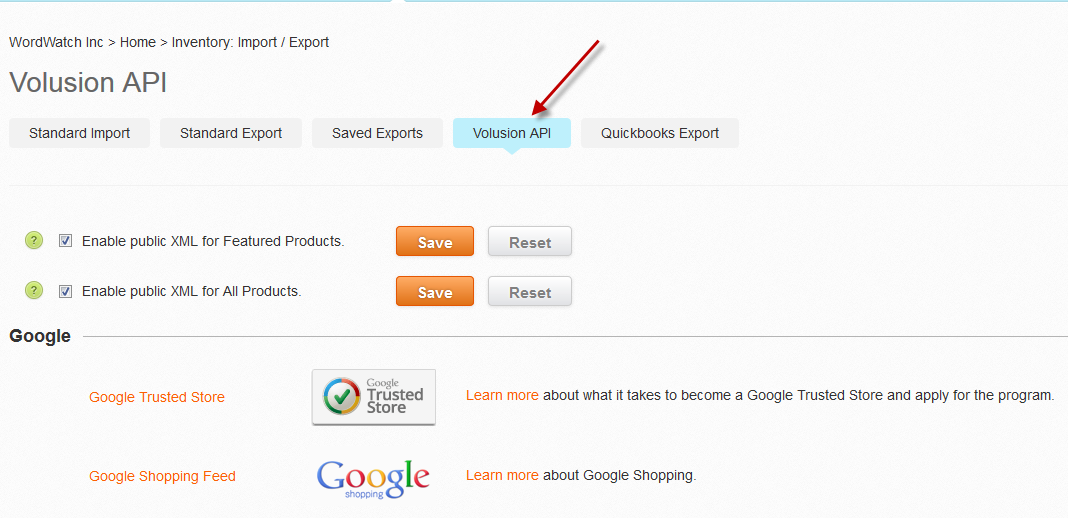 In the upper-right corner, click Get Help
From the bottom of the page, click Volusion API Integration Help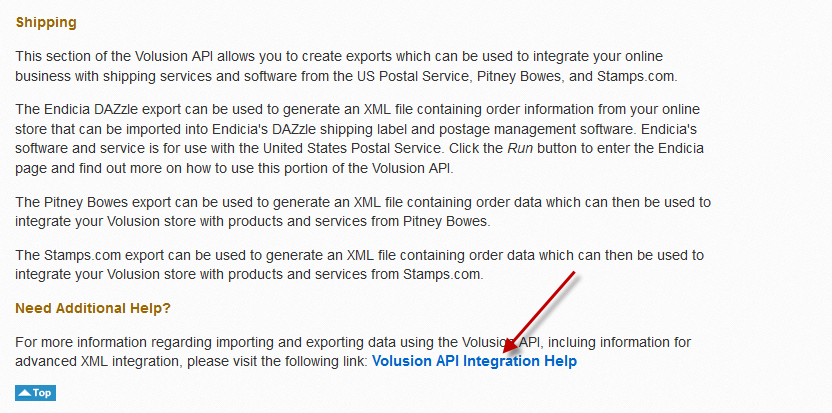 Select instructions for Generic Products 
Expand URL with Query String... section at the bottom

Retrieve Login and Encrypted Password (API KEY) in Volusion (Encrypted Password can be found in the URL displayed, between
EncryptedPassword=
and
&API_Name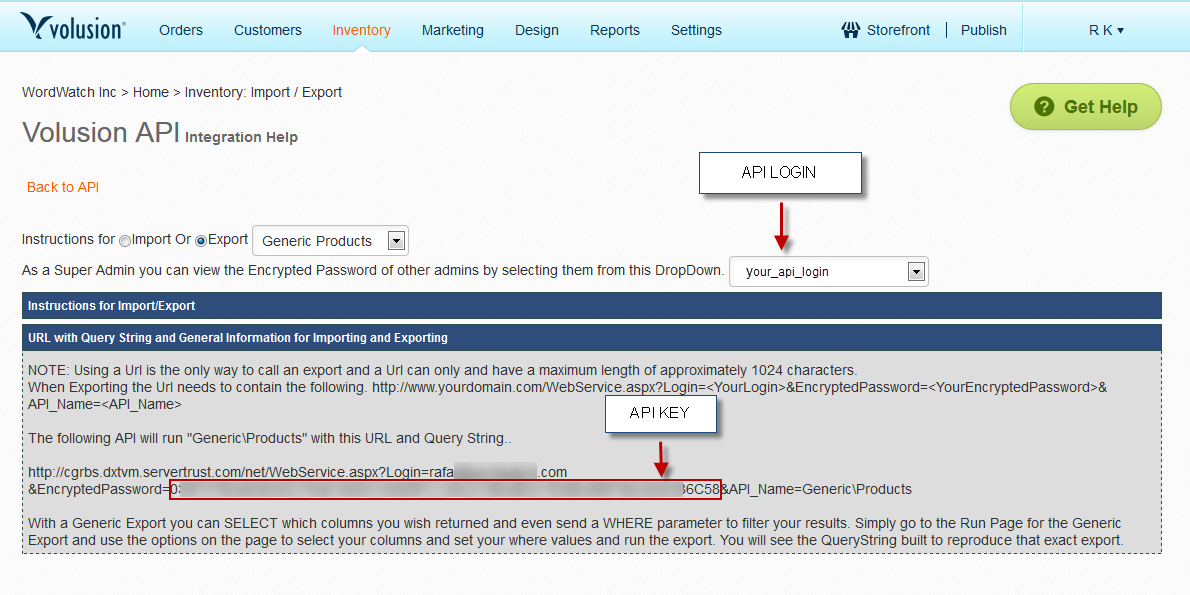 Log in to your DataFeedWatch Account > Shops > Add shop

Enter a Name for your shop
In the Main Feed section, choose Volusion
Enter your shop's address
Provide the Login and Encrypted Password

Every time you change the password to your Volusion store your API, Encrypted Password changes as well. In which case, you need to provide your new API Encrypted Password in DataFeedWatch.

To continue to Updates Schedule tab, click Next Tab

From the drop-down, choose your timezone (e.g. UTC, Central Time, or London)

Time is money, so this setting may be quite important. Remember 3 PM may mean different time of gathering your data if you chose London, and different for Sydney.

Use Add Another Update button, to add more than one daily update times

If you need more downloads that what's available for your plan here—you'll easily do that after you add this shop, in Shop Settings.

To continue to Internal Fields tab, click Next Tab

For each field on the left, select a main mapping type from the first drop-down

You can just check and accept our suggestions where available.

From the second dropdown, choose one of the attributes from your shop

To create a shop and continue to adding a channel, click Finish
Did this article help you solve the problem?