Uploading Data Feed to ShareASale (FTP)
Uploading Data Feed to ShareASale (FTP)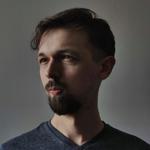 Updated by Paweł
In ShareASale, users have the option to automatically upload the their feeds via FTP.
To set up your FTP access, you need to submit a "Ticket" from your ShareASale account
There, provide the static IP address of our servers: 148.251.198.33 and 78.46.214.6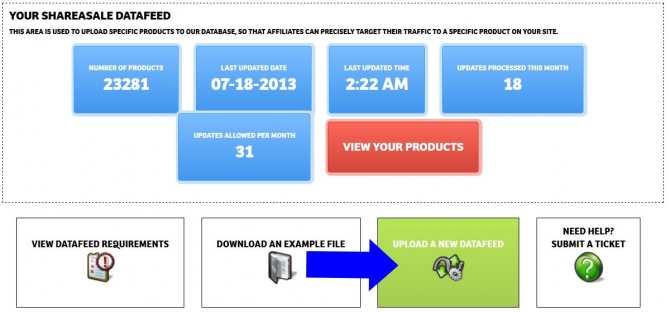 Now, log in to DataFeedWatch
Go to your shop, and click Add channel
From the first drop-down list, select the target country
From the drop-down list below, select ShareASale
In Display name section, provide your name for this channel
Click Add channel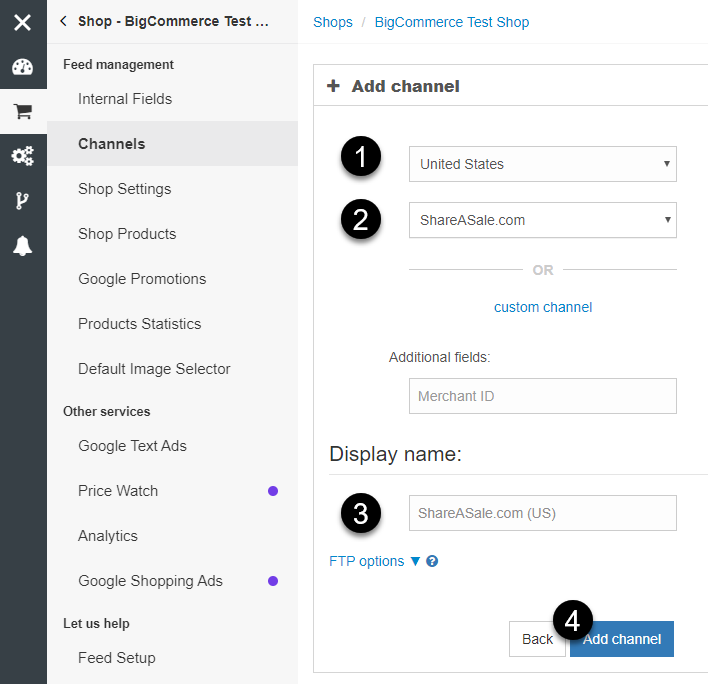 Configure your Internal Fields and Channel mapping
It is important to do this first.
Now go back to your shop, and click Edit channel

Click FTP Options, and provide your FTP credentials from ShareASale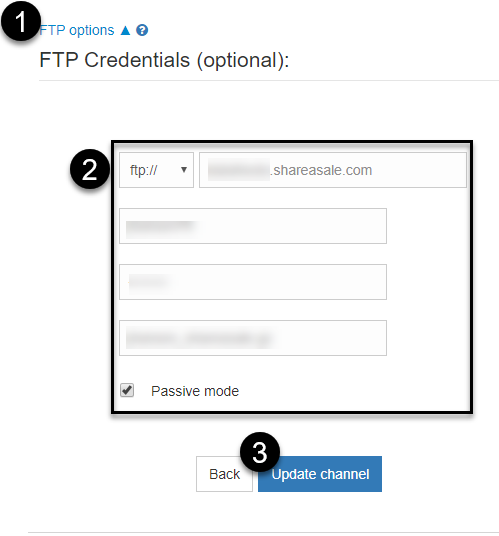 Click Update channel
Create a data feed
The feed will now be sent to the server automatically every day, right after your products are uploaded to DataFeedWatch.
Did this article help you solve the problem?