Update: UPI (Unique Product Identifier) Validation for Google Channels
Update: UPI (Unique Product Identifier) Validation for Google Channels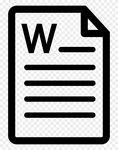 Updated by Paweł
The new Feed Review validator allows verification if, and how many, UPIs (Unique Product Identifiers) are present in your feed.
This will work if the Identifier Exists field is mapped with True.
As Google now requires as many as three identifiers to be present, you now have a chance to check if you comply. The identifiers required by Google are: brand, gtin, and mpn.
Please note that according to
Google specification
, for feeds with any of the UPIs missing the performance may be lower.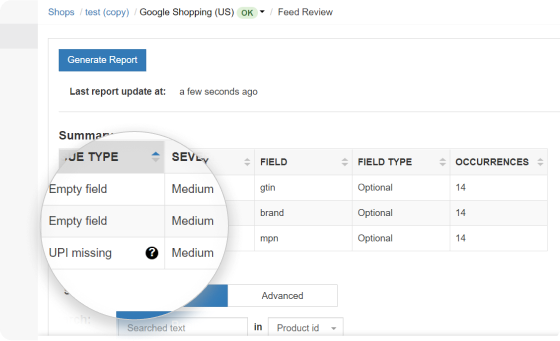 How to solve the UPI missing issue?
Firstly, you should go to channel mapping page in DataFeedWatch, and make sure mpn is there. To add mpn field, click Add Optional Field. And gtin & brand fields are required, so they most probably are already available.
Another thing to do, is to make sure the UPIs are available for all the products in your feed.
Did this article help you solve the problem?