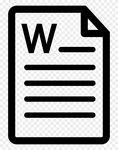 Updated by Paweł
To add your Magento shop, follow the steps below:
This procedure applies to Magento 1.
If you have the Magento 2 (Legacy), you can keep it or contact our support to upgrade it.
Log in to your DataFeedWatch Dashboard, and then click Add shop
Provide a name for your shop
Select Magento
In Shop URL field, provide your shop's domain name
You can also choose certain product types from your shop (optional)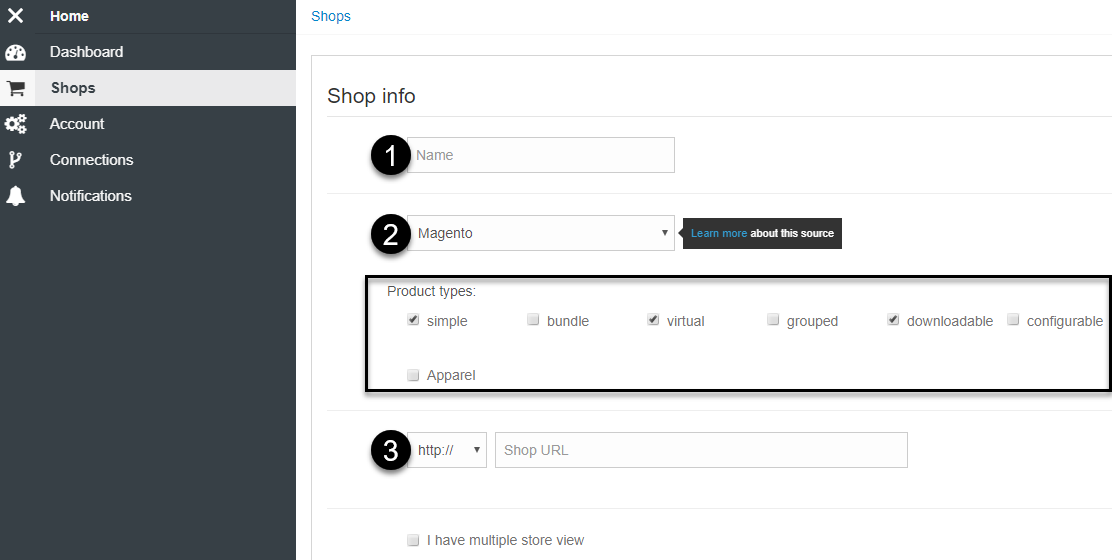 Click Create shop
Download DataFeedWatch Extension for Magento
Log in to your Magento Admin Panel
Click System > Magento Connect > Magento Connect Manager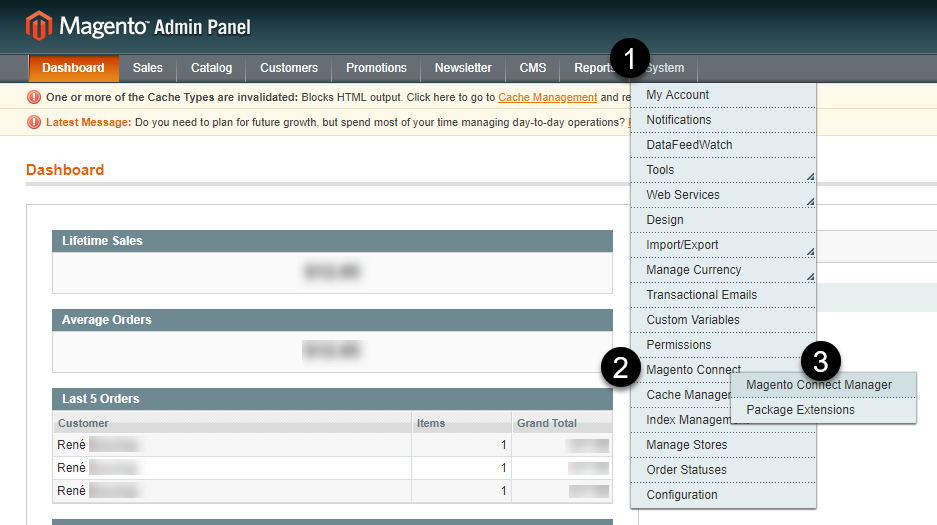 Click Choose file button, select extension file from your local drive, and click Upload
Go to System > DataFeedWatch
If you are not logged in to DataFeedWatch, you need to sign in first.

Next to Go To My DataFeedWatch, click the first Open button
Setting up your Magento plugin
Magento is a very complicated system in which the user can create many individual settings. In order to meet our client's individual needs we created our plugin to be as much customizable as possible.
Our v.0.3+ plugin allows users to choose which fields should be downloaded into DataFeedWatch, as well as child-parent inheritance.
To adjust your plugin settings, go to System > DataFeedWatch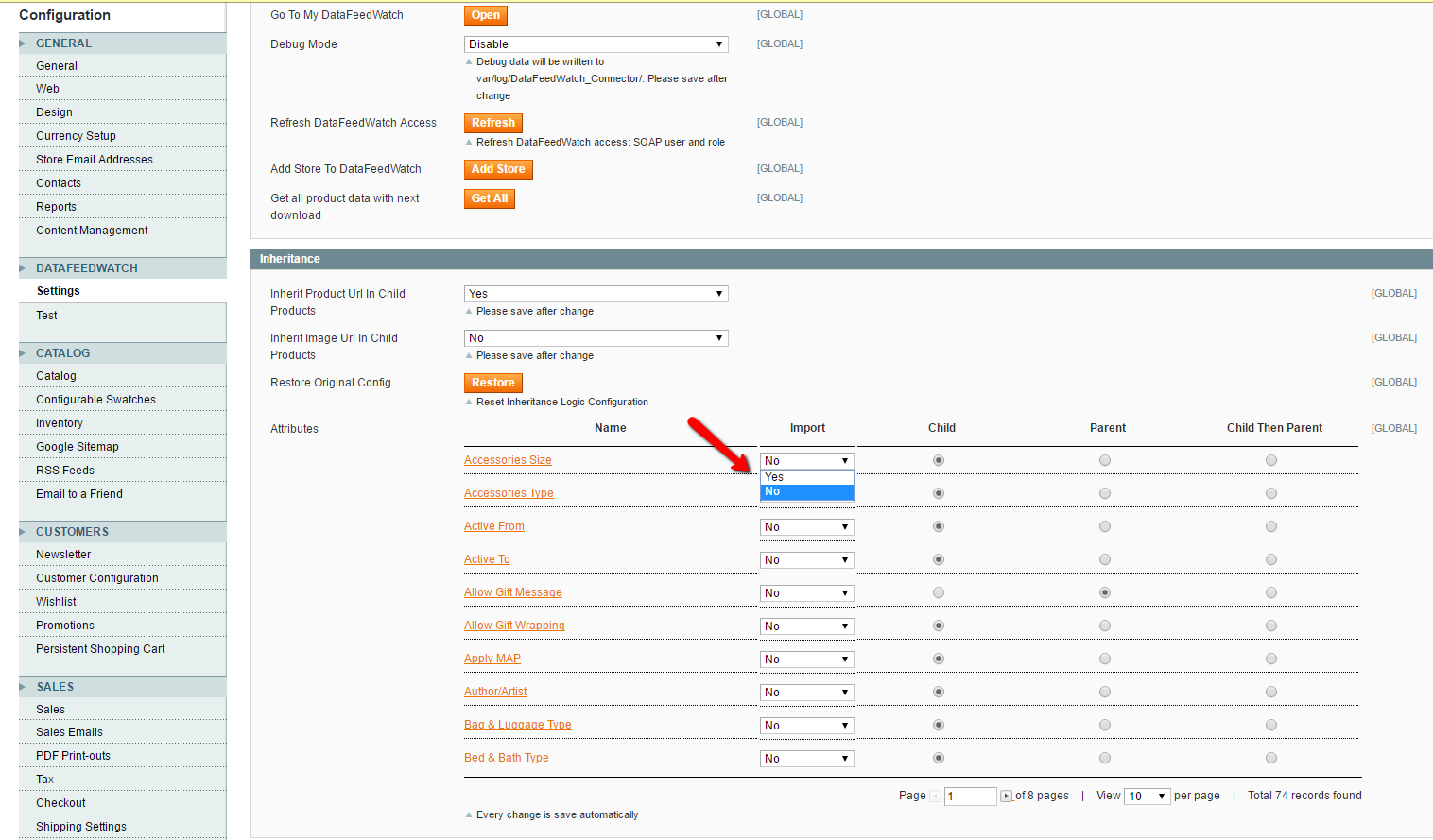 Did this article help you solve the problem?