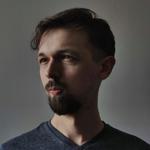 Updated by Paweł
Channels allow you to create product feeds. You can use them for selling on any advertising platforms, affiliate networks, price comparison websites, and marketplaces you need.

To get started:
Click Add Channel, then select the country where you'd like to sell, and find your channel on the list below
Assign values to fields required for specific channel. Then, decide if some products should be excluded. For some channels also categorization may be needed.
Connect your channel with DataFeedWatch
Most commonly used advertising channels:
Did this article help you solve the problem?