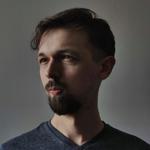 Updated by Paweł
DataFeedWatch provides an option of merging product variants into one main product for some channels.
This usually requires having a rule in the Mapping with IDs assigned to the variants. The field that needs to be filled is item_group_id.
This option is currently available for:
Did this article help you solve the problem?