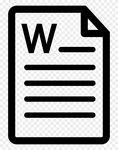 Updated by Paweł
The Shopify e-commerce platform allows you to create a shop in minutes and manage your products there. But with the DataFeedWatch extension, you can achieve even more and promote your business on the global market!
To expand your Shopify with DataFeedWatch, follow the steps below:
Log in to your Shopify Account
From the menu on the left, select Apps > Visit the Shopify App Store

In the Shopify App Store, search for DataFeedWatch app
Click on the search result, and then click Add app > Install app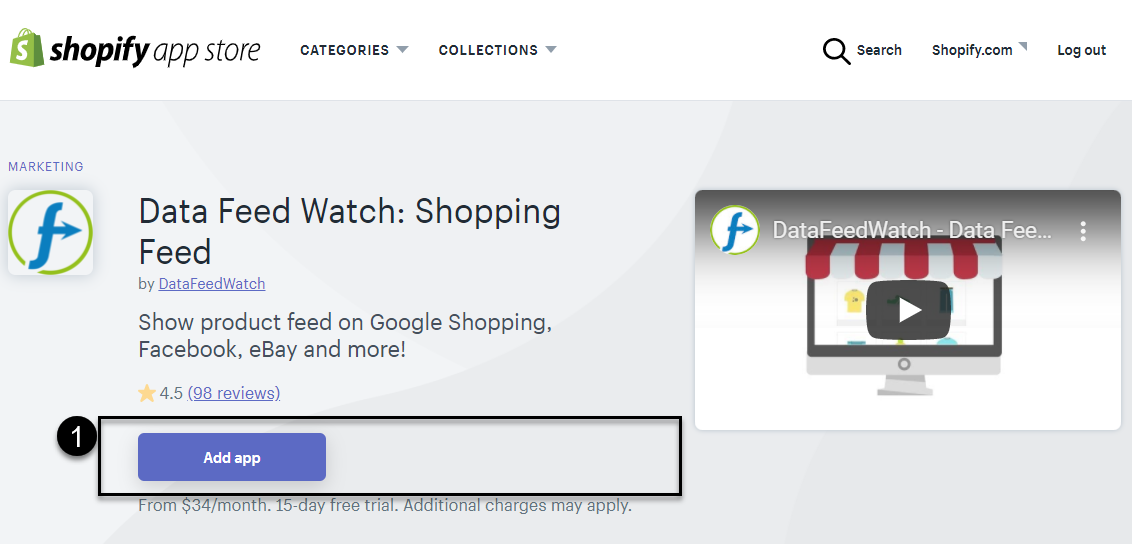 On the Sign In/Sign Up page, select Sign Up for DataFeedWatch
When redirected to the Shop info page, click Create shop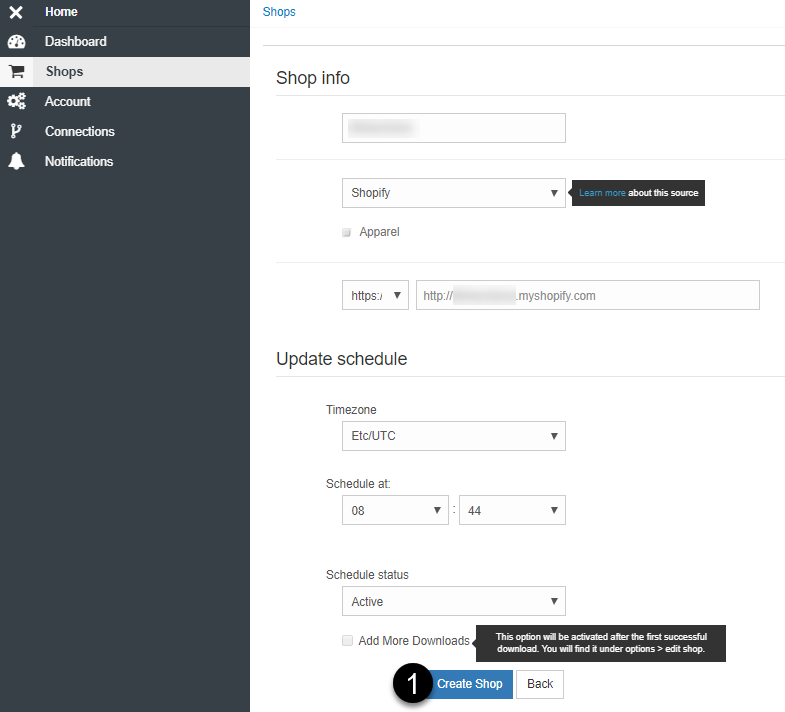 Wait for DataFeedWatch to download your products.
Did this article help you solve the problem?