Getting Started with DataFeedWatch
Getting Started with DataFeedWatch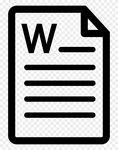 Updated by Paweł
Step 1: Add a shop in DataFeedWatch
The first thing to do, after you have created a new account, is to connect your first shop. 🔗
Just name it, select your shop from the list, and type in the address of your shop.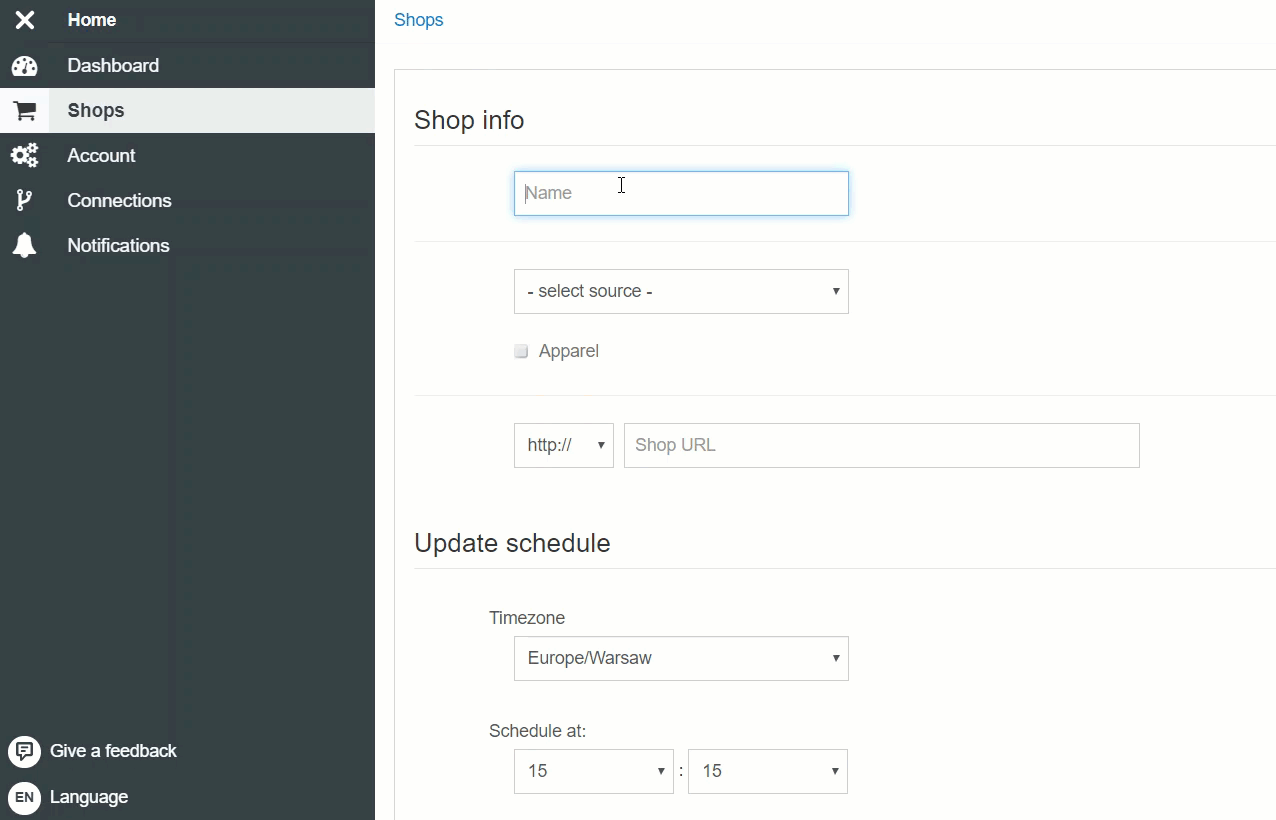 Step 2: Map the Internal Fields
Internal Fields can later be used in each output feed. This step is required for easier configuration and even better DataFeedWatch experience.
Use Rename option to connect the dots. It simply copies the values.
You can also use other mapping options, to create more complex rules.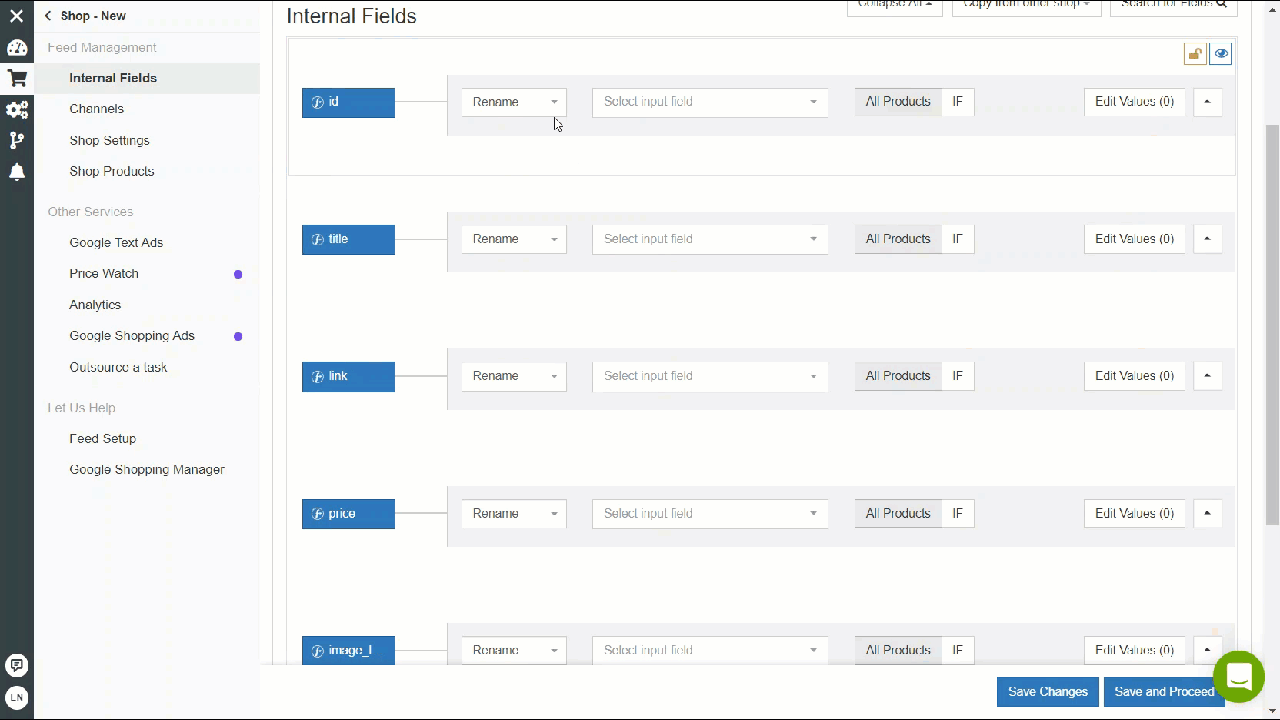 Step 3: Add a channel
Add a separate channel for each platform account and country (e.g. Google FR, Google DE, etc.).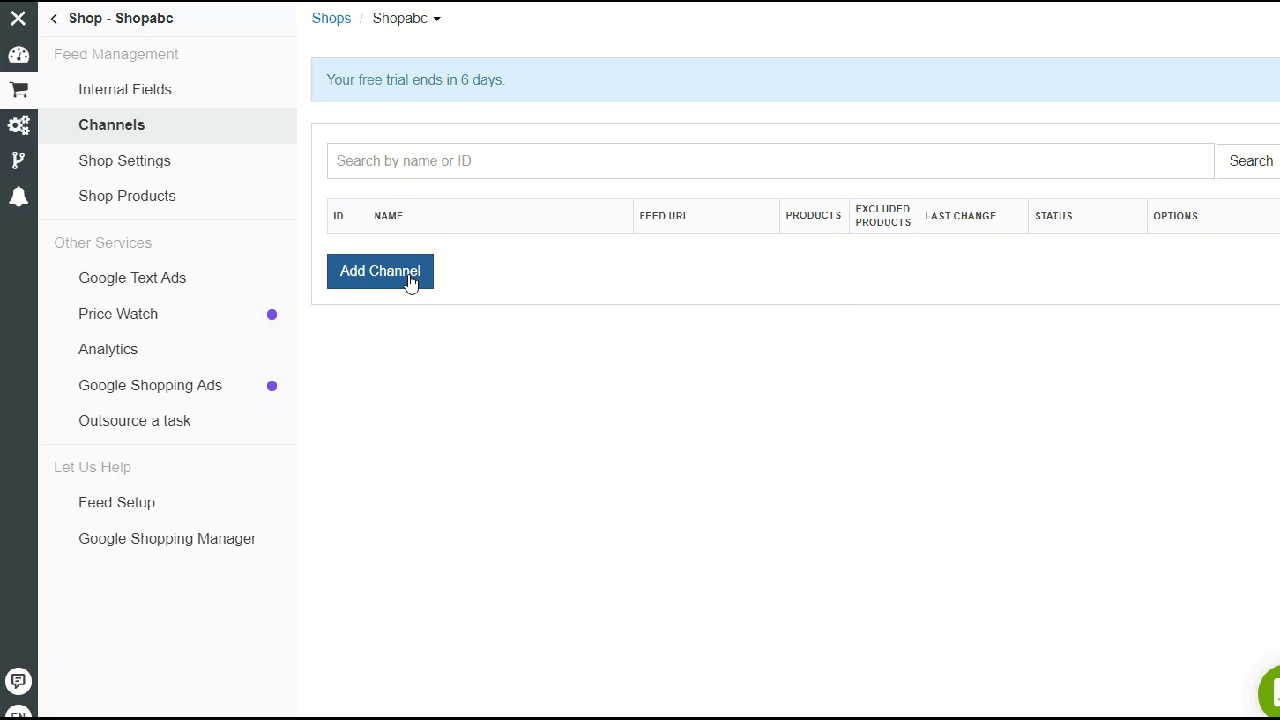 Step 4: Map the fields to create your feed
Map all the fields required by your target channel. Most fields will probably be pre-configured, or at least you will not have to choose all the details.
You can choose Input Fields directly from your shop, or copy the Internal Fields rules using the Rename option.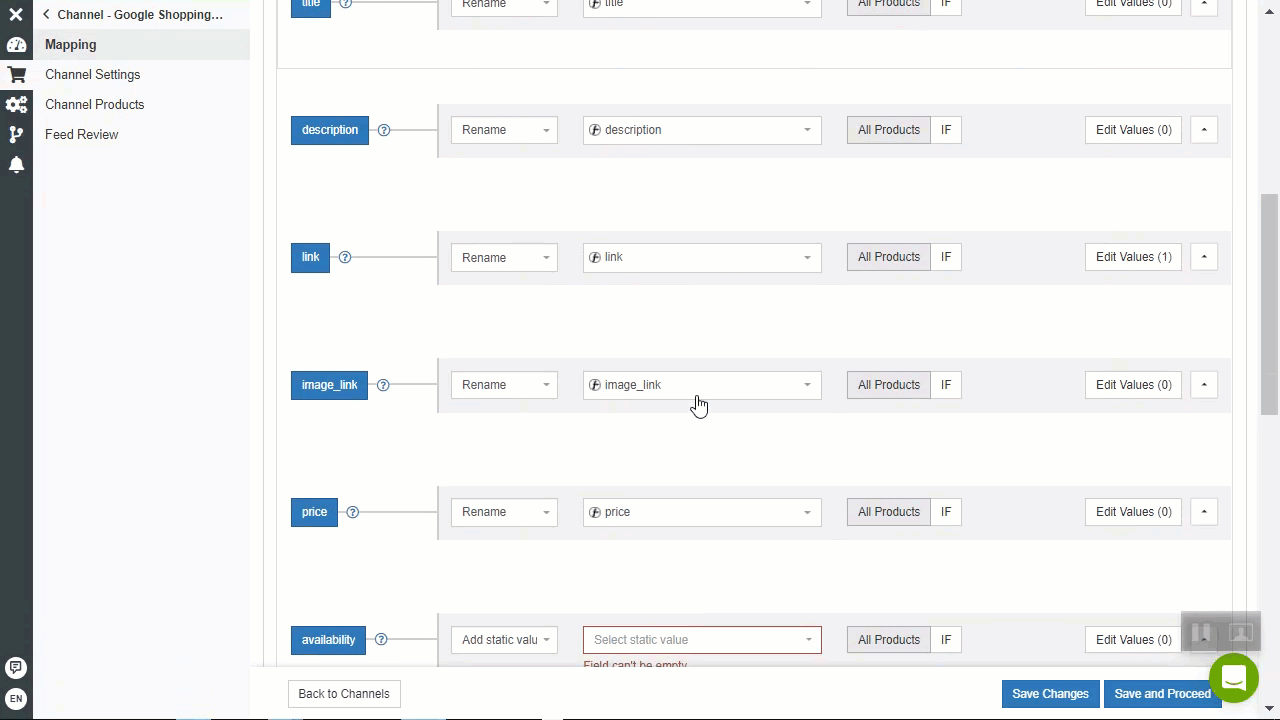 Optional step: Include/Exclude Products
You can include/exclude a part of the products present in your shop.
Optional step: Categorize your Products
You can add the relevant categorization, if required by a given channel.
Step 5: Your feed is now ready for upload
Now you can upload the feed, for example by simply copying a link from DataFeedWatch. 💪💪💪

Did this article help you solve the problem?